Say Hello to Hamma.Digital
HubSpot Enterprise Specialists, Digital consultants, and Agile Digital Transformation Experts. We help businesses and brands get more from their online stores, assets, and channels.

More Walk, Less Talk — Hamma Delivers
We work with business owners, marketing managers and start-ups to deliver effective and commercial digital solutions.
Covering the Spectrum of Digital & Marketing
Our services and expertise includes: Marketing & Brand Research, Platform Implementation, Web Development, SEO, SEM, Social Media Creation & Management, Digital & UX Design, Project Management, Advanced Analytics, Content Strategies, Growth Marketing, Digital Hacks and Product Development.
How We Work With You
Hamma.Digital Delivers Perfect Projects.
We have developed a flexible process and way of working that is designed for businesses to understand what, why and how is the most important thing to be done to get them where they need to be. More importantly, we have a number of different ways that businesses can access creative digital services.
How Can We Help You?
Want a measurable digital marketing approach to grow your brand and business? Talk to Hamma.
Marketing & Brand Research
Digital Marketing Strategies
Digital Marketing Implementation
Projects, Platforms, and Products
Examples of how we've helped our clients deliver on a range of projects and platforms.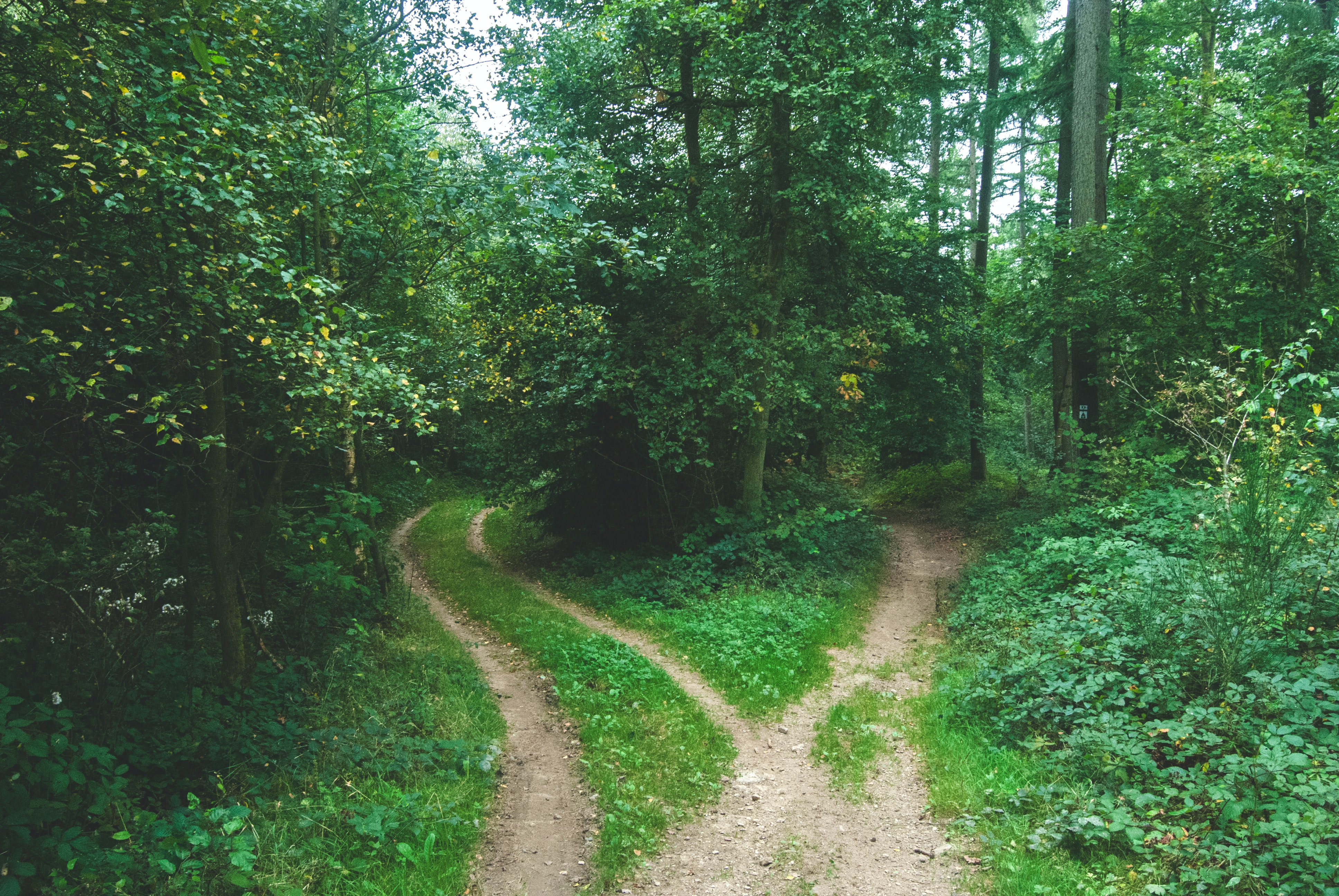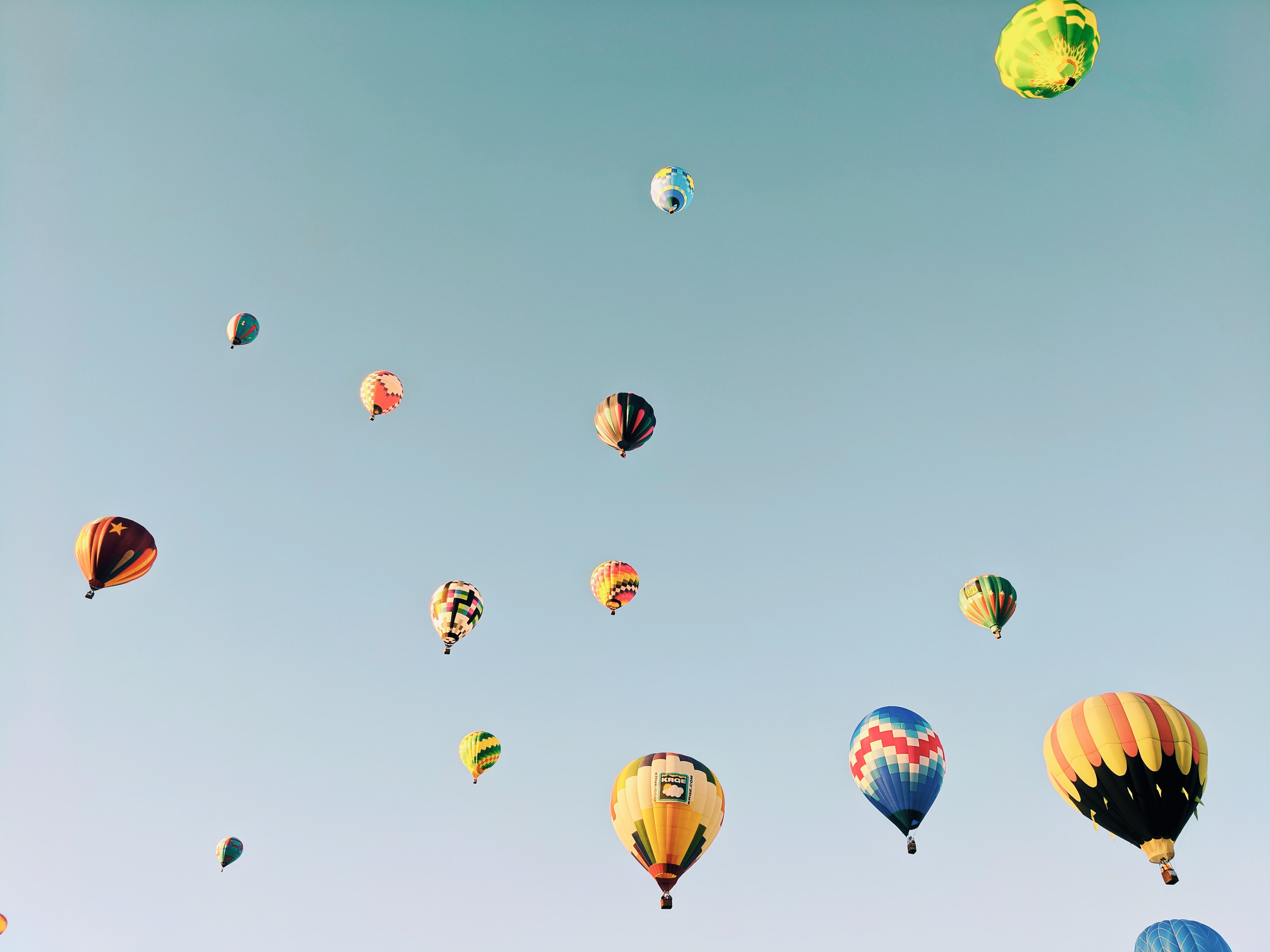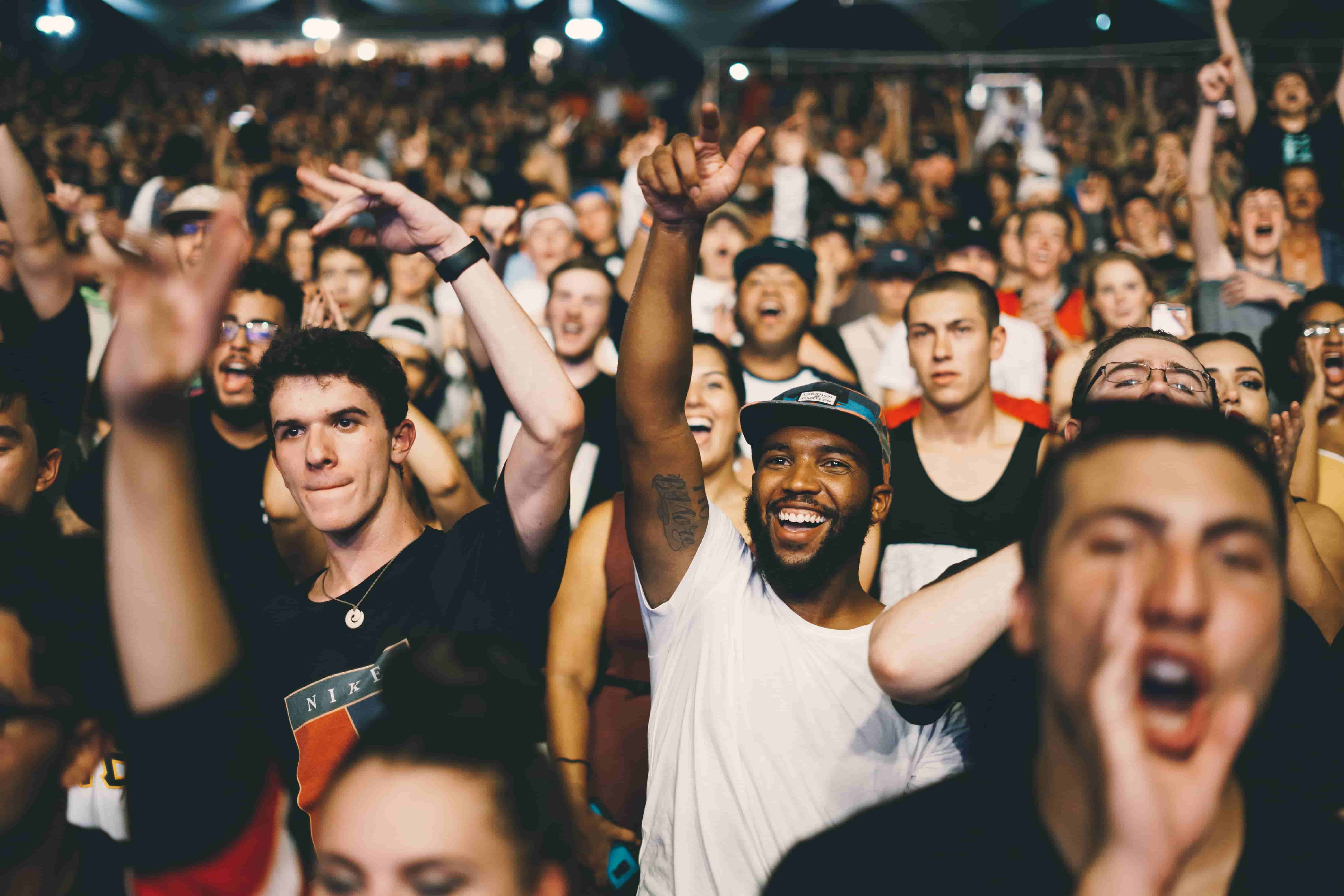 Thank you so much for helping us deliver our new site. We absolutely love it and can't wait to keep growing the database, customers and sales.
Michael Toweel
CEO VitrineMedia Australia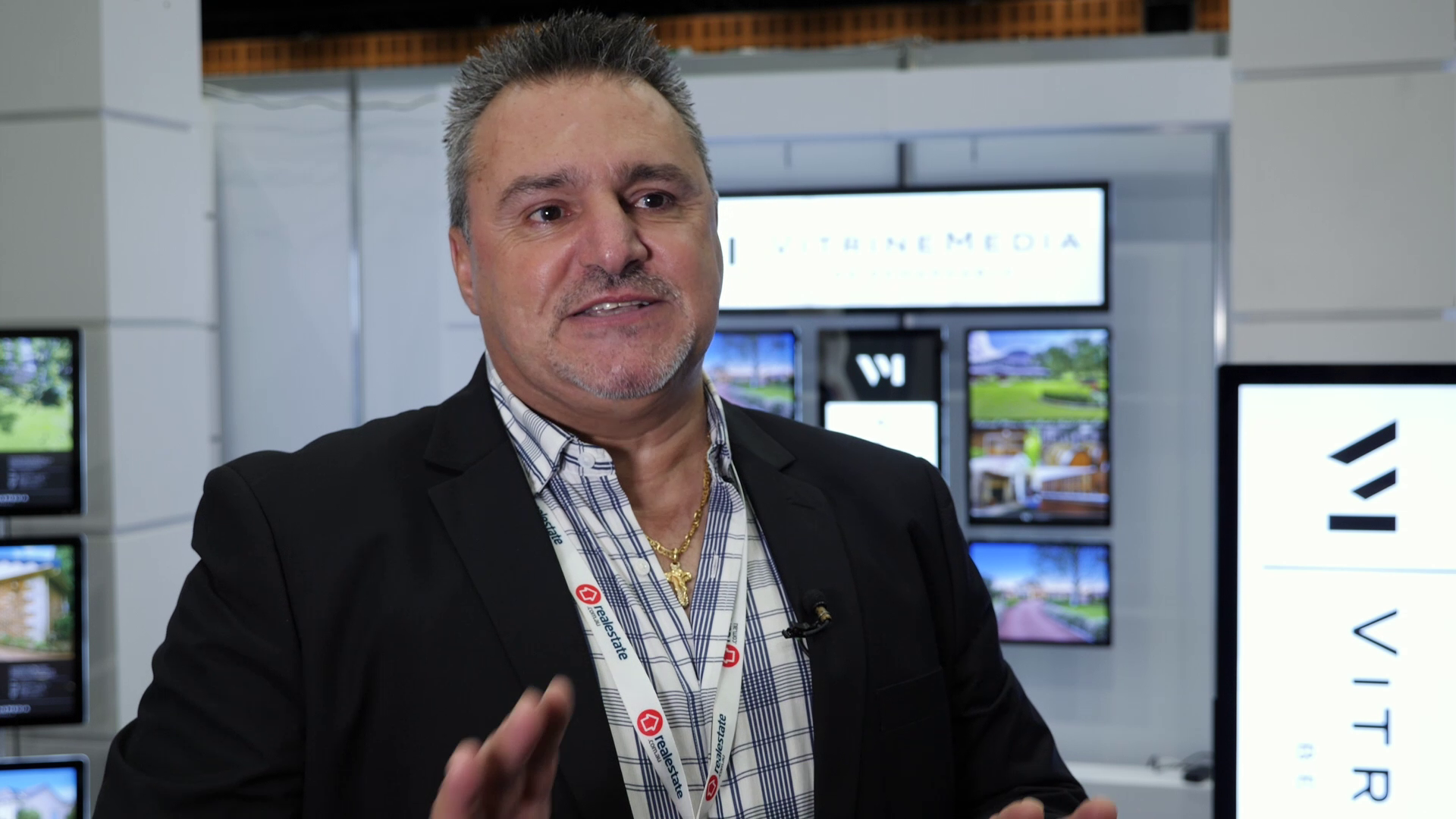 Digital Products and Transformation Specialists
Discover why our clients would recommend our products & services to their friends & colleagues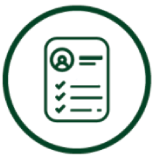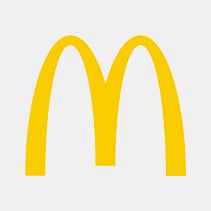 We love working with Hamma. They understand your brand, budget, brief and what's holding you back — and provide outside the box solutions and fantastic service.
Anastasia Symons
Campaign Director - R U OK?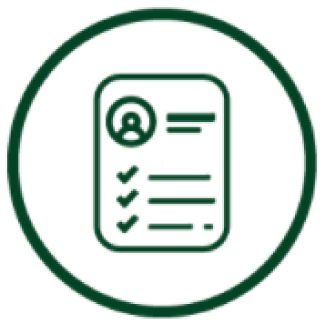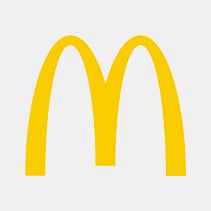 The team at Hamma were fabulous in working with us to set up a range of digital tactics and strategies. From the most cost-effective PPC campaigns to new digital branding processes it meant more clicks, saved me plenty of hours in manual work, gave me full visibility over what my potential customers were behaving online and most importantly — more bums on seats each week!"
Michaela Fellner
Founder - Bohdi & Ride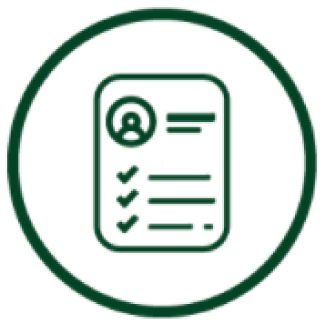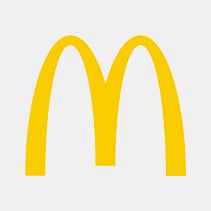 We are proud to work with Hamma and the team on drumsoundproject.com. They helped us plan the product development and launch a global eCommerce site on Shopify. In less than three months we were able to ideate and work with their designers to launch a fully working digital product and storefront.
Timothy O'Halloran
Founder - Drum Sound Project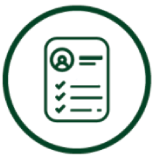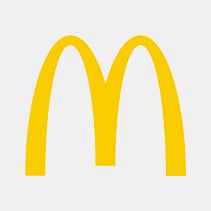 Love working with Hamma.Digital. They have helped us with our digital strategy and go-to-market plan and week by week provide us with insights and tactics that keep driving online sales and conversion rates.
Heydn Farley
Founder - Monday Distillery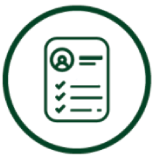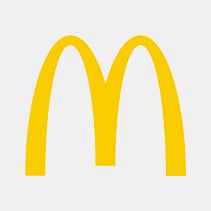 When we wanted to launch a global clothing co from Melbourne, we reached out to Hamma to help us get our digital footprint and branding done right. They helped us with research, strategy, and implementation of a go-to-market strategy as we look to launch the brand to hit AU first, and then go to the states.
Ian H.
Founder - Days.Golf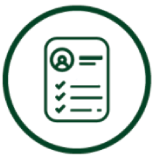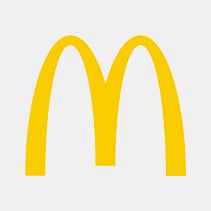 Hamma provided an exceptional service for our business and has helped us intrinsically understand our digital traffic. Furthermore, they developed a series of online strategies to help grow our business and increase our online presence. I would highly recommend the team and their services.
John O'Brien
Founder - Milk Bottle Projects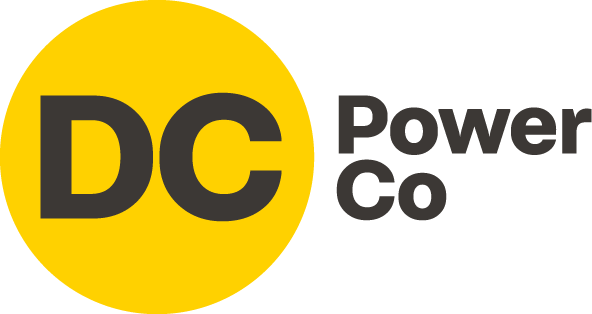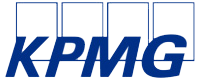 Looking for a team to help you with your next digital project?
More profit from your Online, more digital from your product, more findability for your brand and more visibility for your results.