Say Hello to Hamma.
We are a full-service marketing and tech agency providing our clients straight-talking, smart-thinking and results-driven advice, strategies and implementations.
Websites - Marketing Campaigns - Product and Brand Development - Digital Transformations.
Commercial & Effective
Simple Thinking To Grow Your Business
There's a lot of people who can help you build a website, improve your SEO or make you some ads — we like to think we can do more. We build platforms, products and ways of doing business using technology. We improve our clients processes, approach to marketing, customers' experience and, most importantly, we help them understand what works for them, what doesn't and why.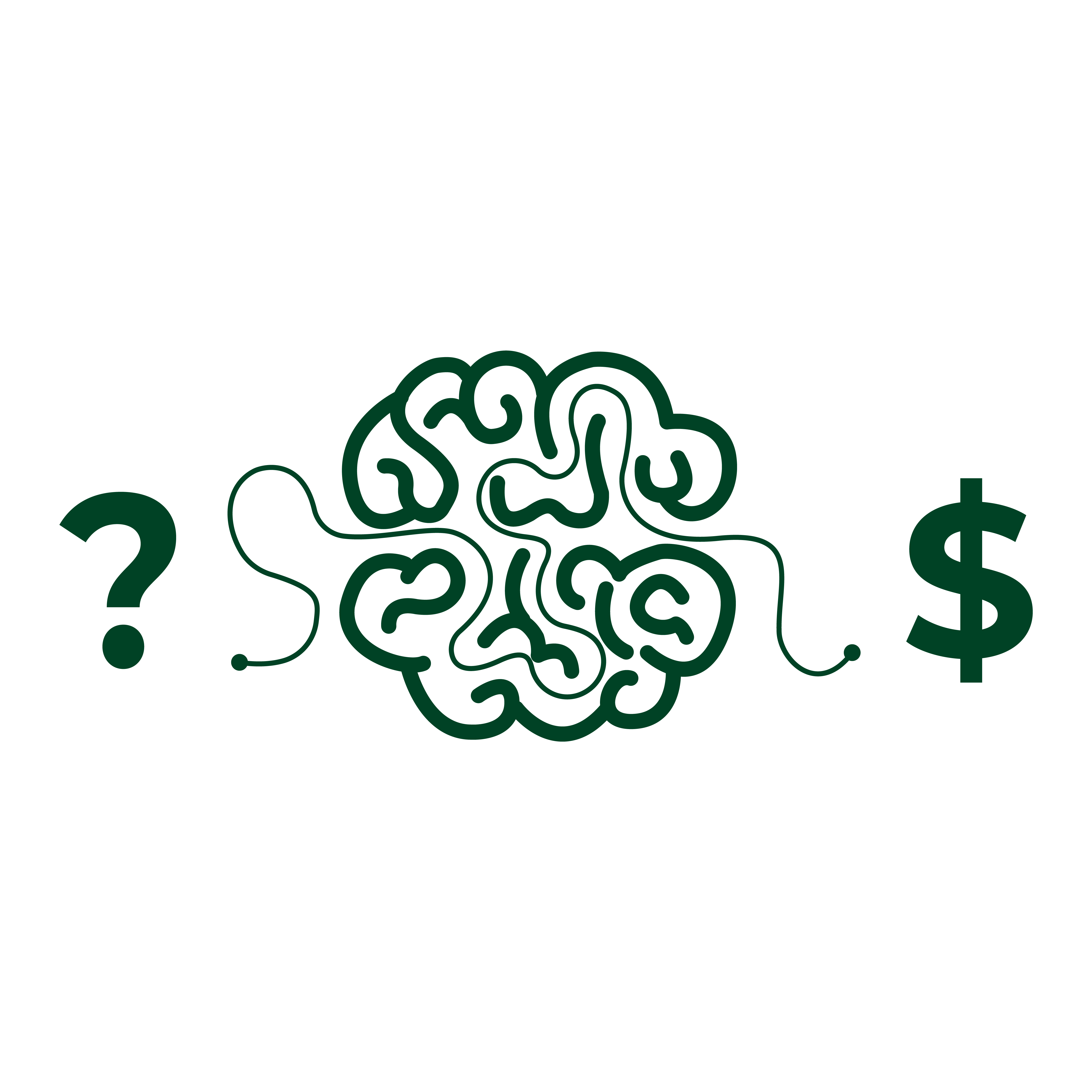 You Don't Have To Be Big
To Have Big Ideas Commercial Thinking
Commercial isn't always about immediate ROI. Sometimes you have to invest in order to reap the rewards. We understand the commercial realities of business, brand and marketing.
Effective Solutions
There's never only 'one' way forward. By taking the time to understanding the underlying issues on hand, we can help devise a range of tactics that with help hit your goals.
Process Driven
Wherever possible, we try to codify and ensure our processes are documented to help keep you across everything that we are doing and validate what's working and to help us understand why.
Baked by Data
We implement a range of detailed, thorough and logical data tracking measures to ensure our thinking is informed by real and attributable insights. Better insights = Better results.
Products & Services
That Deliver for all Budgets and Briefs
Our aim is to see our clients flourish. And if it is because of the quality of our thinking, the insights we bring, and the professionalism of our work, then so much the better.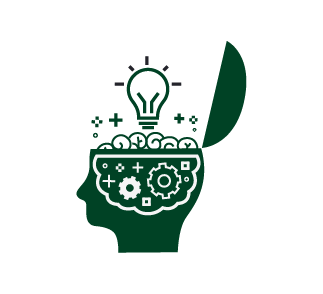 Our Approach
Consumer-led Solutions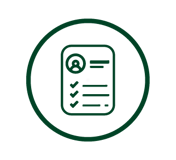 Diagnosis
We always start with understanding your position in the market and what's important to you and why.
Research & Market Orientation
Audits and Journey mapping
Consumer Surveys and SWOT analysis
Advanced analytical tagging and tracking
Custom dash-boarding and reporting.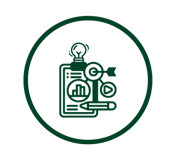 Strategies
Strategy is all about understanding where you sit within the market, and where you want to get to.
Custom funnel development
Long & short-term campaign Planning
Goal & segment-based budgeting
Campaign positioning & targeting
Multi channel and geo-targeted approach.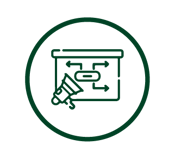 Tactics
Tactics are the execution of the strategy. Being effective is much more than making another ad.
Brand Awareness Campaigns
Performance-Based Campaigns
Growth Hacking and CRO (on site)
Marketing Automation
Platform Development and Digital Transformations.
We love working with Hamma. they understand your brand, budget, brief and what's holding you back — and provide outside the box solutions and fantastic service Anastasia Symons - R U OK?Day
Thank you so much for helping us deliver our new site. We absolutely love it and can't wait to keep growing the database, customers and sales. Michael Toweel - VitrineMedia Australia
In under a year, we have taken our online sales from ~ $8K per month to over $240K. Hamma. delivers in spades. Tim O'Halloran - World Of Music