Digital Marketing Agency in Melbourne
You don't have to be big to do big things. We might not be the biggest agency going around, but we love what we do and we punch pretty hard, especially when it comes to product and performance. We pride ourselves in just being able to get things done and delivering above and beyond for clients. So no matter whether you're on our marketing platform, or our specialised and custom consulting services — it's only about two things, the client (that's hopefully you), and the product (that's got a lot more to do with us).
MARKETER'S FRIEND.
Be the smartest marketer in the market.
Our performance marketing platform and consulting packages help marketers and businesses work smarter and harder on their marketing and digital.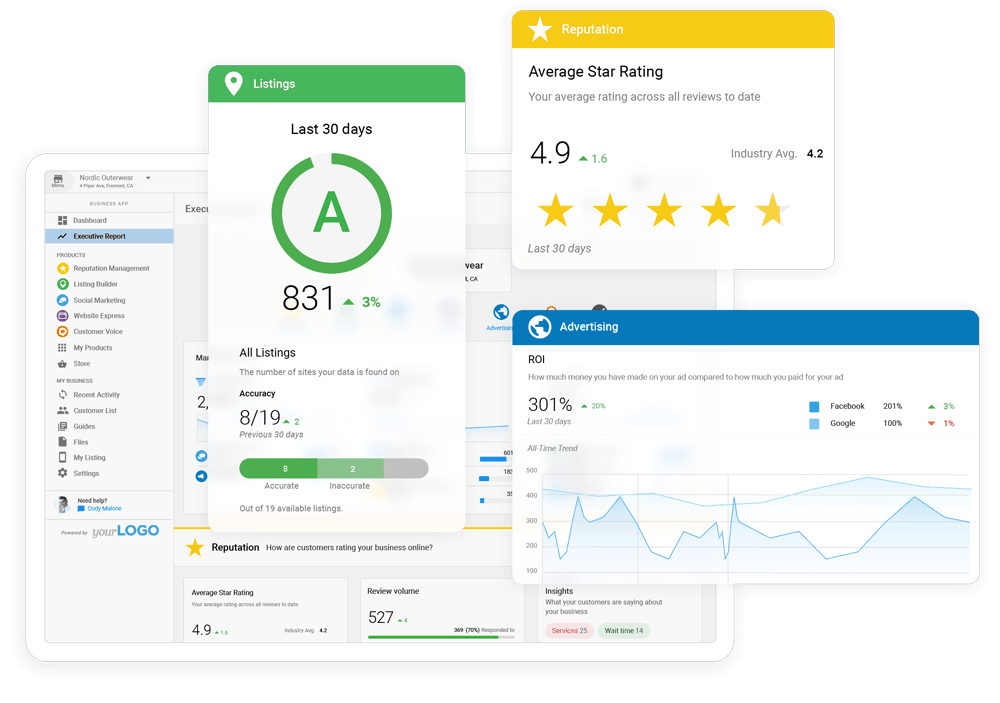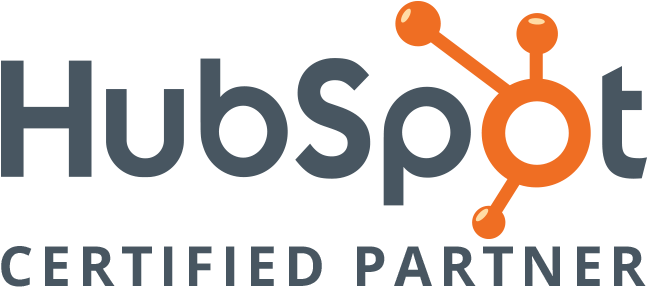 EXPERT MARKETERS & CONSULTING SERVICES
Hamma delivers.
Our team of passionate and professional marketers, analysts, and project managers are available to work on sprint-based projects and general retainers.
TESTIMONIALS
What Our Customers Say
Thank you so much for helping us deliver on ongoing marketing efforts. We absolutely love it and can't wait to keep growing customers and sales.
We needed a way to show our senior leadership team that marketing was producing results and we'd been able to do that and so much more.
We want to be champions to our customers. We want a system that manages ourselves to higher standards, reports on ourselves, and delivers.
Get Our Martech Insights And Updates
Be the first to know about any new insights to build or refine your marketing intelligence and digital know-how.