DIGITAL MARKETING AGENCY
Take Your Business to New Heights
With Hamma as your guide, transform your business's digital marketing approach and harness the power of the online world to achieve success like never before.
LEARN
Explore our Blog for More Digital Marketing Tips and Insights
FREE BLOG POST OFFER
Get a Free Article for Your Business
Need fresh content for your website or blog? Let us help! Get a free blog post written by Hamma.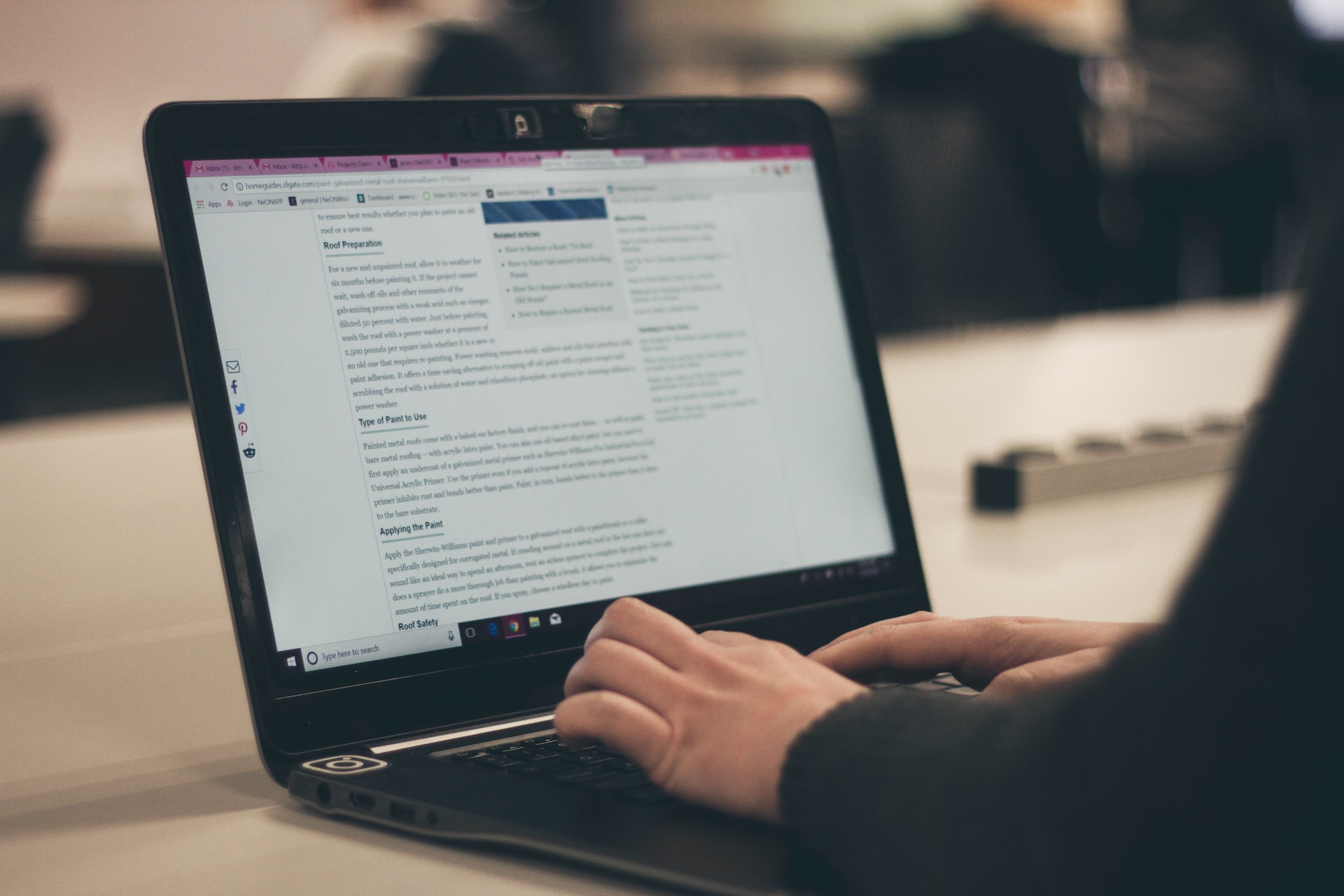 We will work closely with you to develop a tailored strategy that maximises your online presence, drives traffic, and increases conversions to help you achieve your business goals and stay ahead of the competition. With a proven track record of success and a passion for innovation, we are your trusted partner for growth. Let us help you take your business to the next level.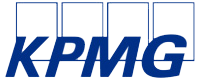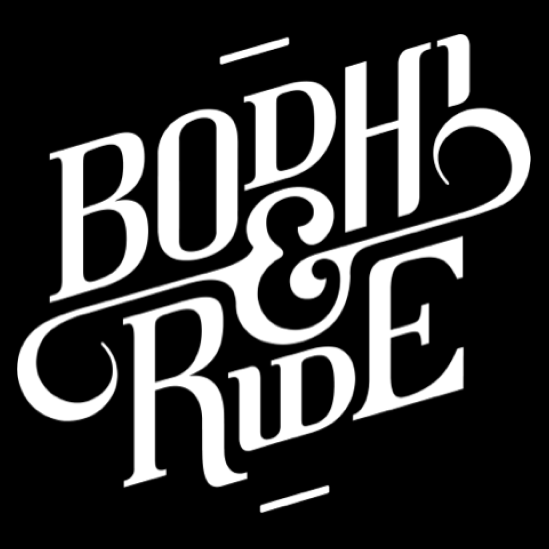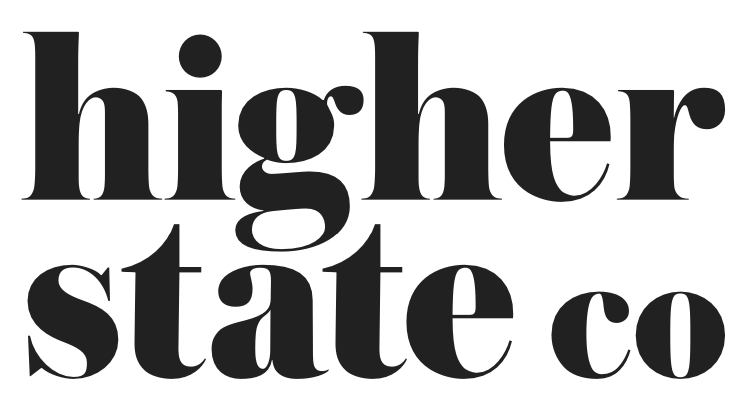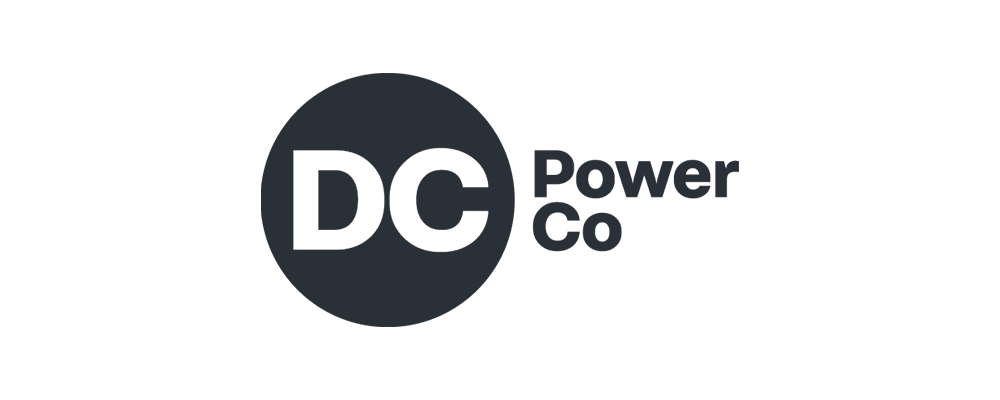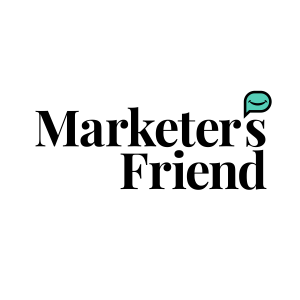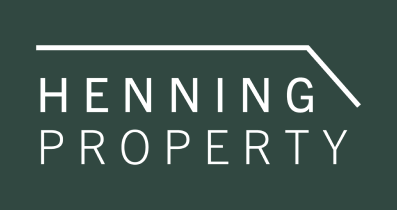 Digital Marketing
Set the foundation with all your marketing needs with fast paced delivery.
---
Reporting and Analysis
Local and Broad SEO
Content Creation and Optimisation
PPC Audit and Management
Business Listings Management
Custom Packages
Business Basics
Your one-stop-shop for crafting and elevating your digital presence
---
Brand Development
Website Design
CRM Implementation
E-commerce Store
Product Development
Other Projects
Where cutting-edge technology meets unparalleled expertise.
---
Digital Transformation
HubSpot onboarding
Training and Learning Management Systems
Generative Ai Consulting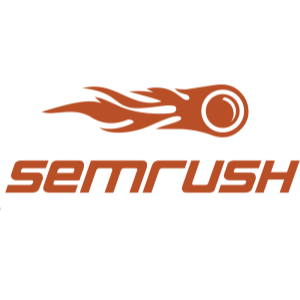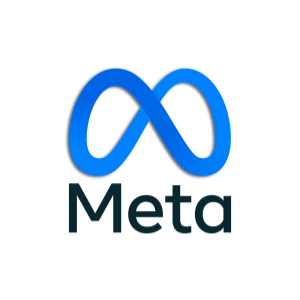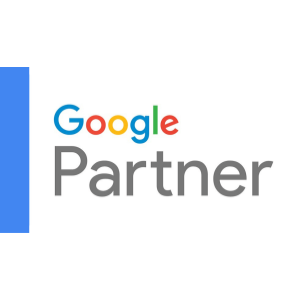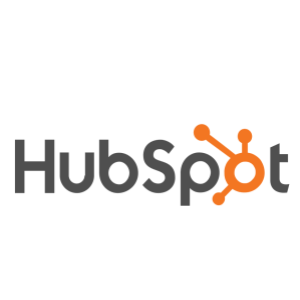 DAYS.GOLF
Now Shipping: Building a new golf brand in the digital era
We started with a simple idea: to create a golf apparel brand that could be made on-demand, so that golfers never had to worry about whether their favorite styles would still be in stock. We knew that to make this happen, we would need to build a powerful e-commerce platform and create a strong brand identity.
READ MORE
We want to be a trusted source of knowledge and expertise and a source of support and guidance. We want to make sure that our customers feel valued and appreciated. Hamma has helped us deliver on this."
Get our martech insights and updates
Be the first to know about any new insights to build or refine your marketing intelligence and digital know-how.