ABOUT US
You Don't Have to Be Big to do Big Things
We might not be the biggest agency going around, but we love what we do and we punch pretty hard, especially when it comes to product and performance.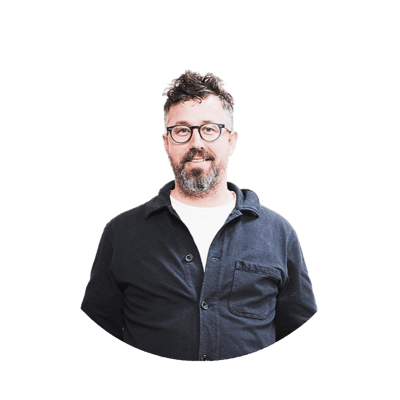 Ian Hammond
Founder/Lead Strategist
Ian Hammond is the founder of hamma.digital, a digital marketing agency that specialises in helping businesses optimize their online presence. With over 10 years of experience in the digital marketing industry, Ian has worked with a wide range of clients, from small startups to large multinational corporations. His expertise in areas such as Inbound Marketing, SEO, PPC, social media, and email marketing has helped his clients achieve their digital marketing goals and grow their businesses. Prior to founding Hamma.digital, Ian worked as a digital marketing consultant and held various marketing positions. When he's not busy running his business, Ian enjoys spending time with his growing family and supporting the Sydney Swans.
Mandy Mulholland
GM/Operations
James Vembuli
Advisory CIO