Certified HubSpot Partner
Get expert help with your HubSpot needs
We provide best-in-class onboarding and portal basics and can help with ongoing tailored support that's flexible and transparent with objective-based goals and projects.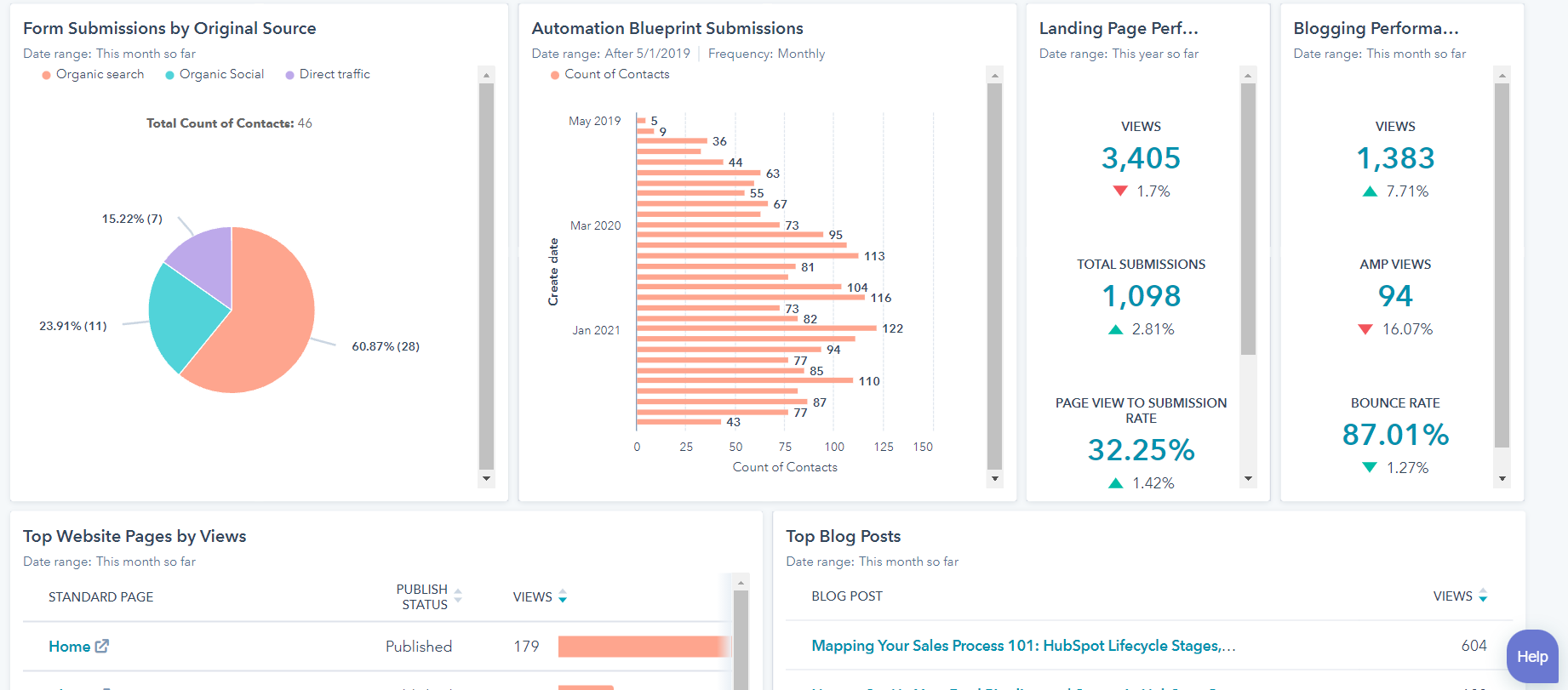 The team at Hamma was able to show me there was a smarter way to hit the market. using best-in-class marketing intelligence from Hubspot it's clear the savings and value I now have at my disposal.
"We want to be champions to our customers. We want a system that manages ourselves to higher standards, reports on ourselves, and delivers"
"We needed a way to show our senior leadership team that marketing was producing results and we'd been able to do that and so much more."
FREE CONSULTATION
Get In Touch for 30 Minute Complimentary Consultation.