Technical Search Specialists
Expert and effective technical SEO for larger and enterprise-level organisations
What You Need to Know About Technical Search Specialists
Have you been wondering how to drive more traffic and provide a better customer experience? Do you also want to stand out from your competitors? If so, then an experienced SEO solutions provider, like Hamma.digital. is the answer!
Hamma.digital will keep your business on track and increase your online presence. If you need assistance with lead and traffic generation Hamma.digital is here to help. Hamma.digital's SEO services can improve your business site's performance and generate leads and huge web traffic.
Technical SEO ensures that your website matches the guidelines of search engines so that it runs smoothly. With this, a technical search specialist's objective is to check your website's current SEO. Additionally, they should also find aspects that need improvement for a better user experience.
Through the years, search engines have become more complicated. Not only that, but user preferences have changed substantially, too. With billions of online users worldwide, speed and user experience now play an important role in web page rankings.
If your website has poor structure, loads slowly, and has unstable redirect links, Google can punish it. Thus, without Technical SEO, these issues can dramatically decrease your search rankings. Not to mention that it can also hurt your organic traffic. Because top organic searches receive 35% of internet traffic, a decline in your page ranking can significantly harm your business.
Here are some of the things that Technical SEO can do to your website:
Increase site speed
Optimise your website for mobile use
Enhance metadata
Inspect broken links
Remove unstable redirects
So, if you don't want to suffer the consequences of these SEO issues, your website must be competitive. With this, you must employ up-to-date on-page SEO strategies to increase your site's profitability.
Technical SEO is vital if you want your online marketing strategies to be successful. With the right tactics, you can eliminate website issues and resolve them immediately. This ensures that your optimisation strategies deliver profitable results.
Here's what we guarantee when you work with our technical SEO specialists:
Comprehensive SEO Solutions
We tailor our recommended SEO strategies to your branding. Our team offers SEO services for various platforms, including eCommerce and local businesses. We also eliminate SEO issues that reduce your website's performance and optimise your content, making it more appealing to potential clients.
Analytics and Reporting
Monitor your SEO campaigns and stay updated on all your online projects. Hamma.digital makes use of analytics to achieve your business success online. We also offer regular consultations, updates and reports, so that you know your points of improvement.
Technical SEO Experts
Hamma.digital has the best-performing technical SEO specialists in Australia. We are a team of Google-certified SEO experts who manage and administer your SEO project from start to finish. We also utilise SEO recommendations to ensure that our services deliver results to your business.
In-Depth Web Strategies
In our meeting, we thoroughly examine your current SEO strategies, marketing goals, and expectations. Through this, we can assure you that we develop goal-oriented SEO tactics.
Credible Services
Hamma.digital has worked with tons of businesses around Australia to help improve their SEO performance. We determine and address multiple webpage issues by using technical SEO auditing and employing results-driven SEO tactics.
Brillant Basics and Enterprise-Level Solutions
Hamma provides commercial and effective solutions for Australian businesses.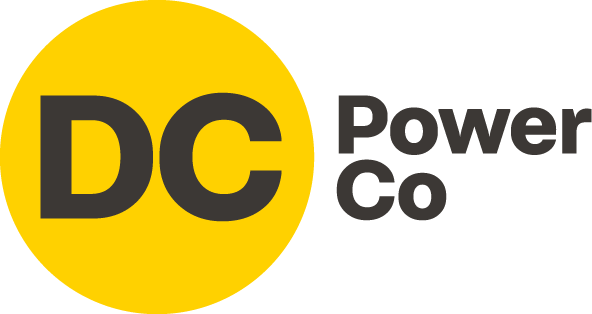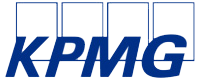 Technical Search Engine Optimisation Specialists
We provide help and strategies to large and enterprise businesses around Australia for their technical and advanced SEO needs.
Get In Touch with a Technical Search Specialist
Form
Brilliant Basics. Technical SEO
Why should you consider a Technical Search Specialist?
SEO Strategies for Successful Campaigns
Hamma.digital can help Australian businesses find effective SEO solutions for their websites. We make sure that our services are results-driven and goal-oriented to deliver only the optimal results for your business.