Social Media Marketing
Using social media platforms to drive engagement, awareness and traction
Build Your Brand With Smart Social Media Marketing Strategies
Whether you're a startup or big company, you'll be closer to your customers and build your brand faster with social media. At Hamma.digital, we take you closer to your digital marketing goals using our updated and reliable social media services. Let us take you to the future with our experienced social media marketing team.
Hamma.digital's Social Media Brand Management
Social media is changing quickly, and only a few brands can create meaningful connections online. Don't let this happen to your company. Our consistent techniques will take your business further and engage your target audience from all your social media platforms. We ensure to:
Perform social media reviews
Improve your brand voice
Enhance alignment of your brand logo, social media content and images with your company guidelines
Use brand tone in creating optimised content and responding to various online discussions and messages
Identify the impact of your branding and marketing campaigns
Create marketing personas to boost engagement and conversion
There's no doubt that digital marketing is overcoming traditional efforts. This is why more companies look for ways to generate more leads and improve their businesses. You can't afford to just sit back and let the competition take over! By investing in good quality social media marketing strategies, you can conquer the digital race in no time.
Hamma.digital can help you find ways to reach out to your customers and discover new conversion techniques. Get to know our time-tested, effective social media strategies and how we use social media platforms to give you an advantage over your competition.
Smart Social Media Marketing Strategies
Social media is the heart and soul of online marketing. It helps businesses like yours connect to customers, build their reputation and improve information dissemination. Social media platforms like Facebook, Twitter, Pinterest, LinkedIn and YouTube should be optimised to produce amazing results. This is where Hamma.digital's social media strategies come into play.
Providing the brilliant basics for Australian businesses
Hamma provides commercial and effective solutions for Australian businesses.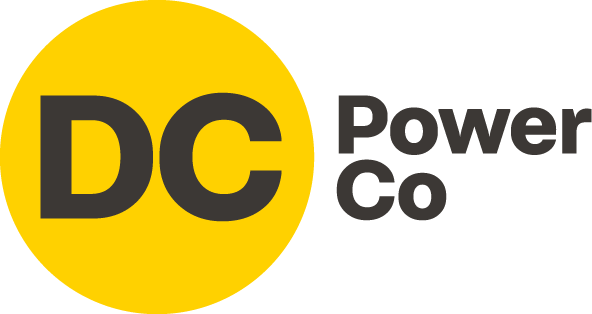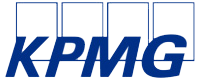 Social Media Marketing Specialists
We help a range of clients in Melbourne and around Australia with their complete social media marketing needs.
Get in Touch with an SMM specialist
Form
Brilliant Basics. Social Media Marketing
Smart SMM Tactics
Our smart SMM tactics are your tools to conquer your online competitors and boost your reputation and brand. Our team of experts will be ready to help you stay on track using the following social media marketing strategies:
Search Engine Optimisation
Pay-Per-Click (PPC) Advertising
Website Design and Development
Online Reputation Management (ORM)
Conversion Rate Optimisation (CRO)