Online Reputation Management (ORM)
Online Reputation Management: Why Is It Important?
If your business receives less than five stars, it's time for you to employ online reputation management tactics. Statistics show that 90% of customers read business reviews before buying a product or service online. They also pay attention to how many stars a brand receives and if they censor reviews.
Don't allow negative and fake client feedback to destroy your online reputation. Invest in employing results-driven reputation management services. With Hamma.digital, your business can get more positive reviews on Google and other review platforms.
Online Reputation Management: Why Is It Important?
Your business's online reputation determines whether prospective customers will purchase your products and services. With this, you must get a clear picture of how your brand reputation looks like.
Whatever kind of business you own, you need to preserve a good online reputation to build your brand and gain better online visibility. Online reputation management helps you do just that. It involves the following:
Review generation, marketing, and monitoring
SEO reputation management
Online reputation repair
Your Business Needs Online Reputation Management, Here's Why
Enticing High-intent Customers
Customers constantly change preferences, leading them to assess their options. So you have to prioritize customer satisfaction to influence prospective customers into purchasing your products and services. Online reputation management services boost positive client feedback across online platforms. This allows you to reach your target audience.
Positive Client Feedback
An online reputation manager makes sure that your business only receives verified feedback to help your customers' purchase process. We also use online reputation management software to create review strategies and get honest comments from delighted clients.
Increased Customer Loyalty and Lifetime Value
Over the years, businesses have found it difficult to keep customers happy. Our online reputation management services provide businesses with unique promotion strategies that help you build strong client relationships. In addition, we also use positive and negative feedback to show your customers that you are dedicated to satisfying them.
Attract Highly Productive Employees
Your team is a vital element that helps keep your business thrive in your niche market. Because of this, employee satisfaction should be one of your top priorities. This way, you can obtain insights that can improve employee retention and acquisition rates. Additionally, it can also help you attract new employees fit to your team.
Better Bottom Line
Whatever kind of business you own, reputation management strategies can help you protect your brand and increase your profitability. With Hamma.digital's reputation management services, you can establish stronger customer relationships and get higher customer conversion rates.
Hamma.digital's Online Reputation Management Services
At Hamma.digital, you only get goal-oriented online reputation management tactics that drive results.
Online Reputation Repair
Our online reputation management team mends and lessens the damage you incur from negative customer feedback. We can provide reputation marketing solutions that are guaranteed to solve them. Further, we employ reputation management strategies and reach out to review platforms to remove offensive content related to your business.
SEO Reputation Management
SEO reputation management is a complicated process because you need to understand how SEO elements achieve online marketing success. At Hamma.digital, we understand that these methods can be tricky and time-consuming. That's why our team manages everything.
Email Marketing
Automated SMS and email marketing services allow you to reach out to your customers anytime and anywhere. Our online reputation management specialists craft personalized email and SMS templates that help you earn customer feedback. Consequently, you'll know the pulse of your customers and can launch campaigns through online marketing.
Review Response
Giving your customers review responses can give you an additional 35% in business revenues. With this, you can turn negative feedback into marketing opportunities by giving immediate and appropriate responses. At Hamma.digital, we assess your customers' feelings about your business and create sincere review responses.
Review Monitoring
Our online reputation management services include setting up tools that monitor and notify you about new reviews provided by your clients. These include positive and negative ones, so you get a clear picture of your online reputation. Additionally, we use an online reputation management software that speeds up the process and combines reviews from various sites in one place.
Why Hamma.digital Is Your Partner for Your Business' Online Reputation?
Providing the brilliant basics for Australian businesses
Hamma provides commercial and effective solutions for Australian businesses.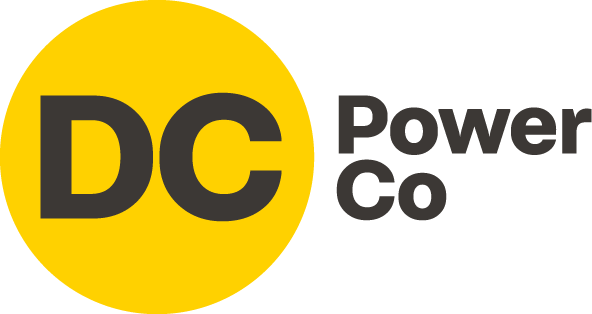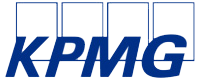 Online Reputation Management Services
We help a range of clients in Melbourne and around Australia with their complete ORM needs.
Get in Touch with an ORM expert
Form
Brilliant Basics. Online Reputation Management.
With us, you only get what your business deserves. Here's why you should choose Hamma.digital for your online reputation management needs:
Customised Reputation Marketing Services
Diverse Industry Knowledge
Smart Reputation Management Tactics
Committed Account Manager