Local Search Engine Optimisation
Ensuring your ability to be found in your locality and by your community
We provide conversion-focused local SEO services to get your online business where it's supposed to be: on top of local searches.
Hamma.digital's fully automated local SEO solution will run in the background of all your marketing campaigns. This means there's less work, less burden for website designers and content creators.
Our local SEO services aim to improve local search visibility, especially for small businesses, startups, brick-and-mortar shops and MLBs in a local area. Compared to regular SEO that focuses on your brand's visibility and searchability on a larger scale, local SEO aims at geo-specific searches. It's the "near me" searches that count in local SEO.
Our goal is to take your brand, products and services beyond your local shop or local online site. This makes them more accessible in your community.
Why Should You Consider Local SEO Services?
Today, businesses compete for higher online rankings. A higher rank guarantees better visibility which is why it's best to invest in quality local SEO.
Local SEO services can improve your local community outreach, improve targeted site traffic and enhance local SEO ranking. Consequently, it boosts your business's online reputation, market authority and trustworthiness. Plus, it will guarantee an increase in sales, revenue and repeat business coming from your loyal customers.
Providing the brilliant basics for Australian businesses
Hamma provides commercial and effective solutions for Australian businesses.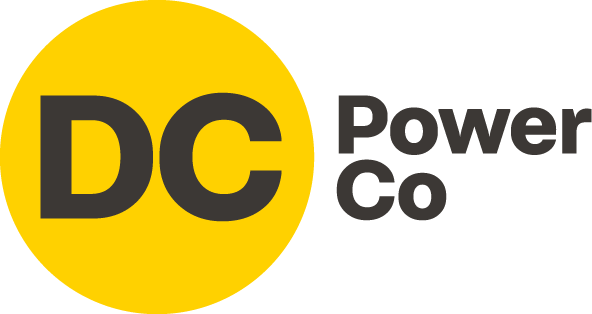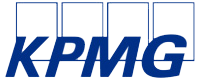 Local Search Engine Optimisation Specialists Australia
We help a range of clients in Melbourne and around Australia with their complete local search and optimisation needs.
Get in Touch with a Local Search Specialist
Form
Brilliant Basics. Local Search Engine Optimisation
Why you should consider Local SEO Services
Hamma.digital will unlock the potential of your website to attract valuable local customers. We use timely local SEO strategies to produce the best results and improve your conversions.
Keyword Research and Strategy
Business Citation Management
Online Reputation Management
Conversion Rate Optimisation or CRO
Nextdoor Local Business Advertising