Link Building Services
The strategy behind a strong web presence and high domain authority
The Importance of Link Building in Online Success
SEO link building crucial to making your digital marketing tactics successful. Link building promotes your web pages' content to safe and stable backlinks from authoritative domains. Not only that, but links are also important because they determine whether your website is a reliable information source. Additionally, links help potential clients navigate their way through the internet.
Link building is just one of the various SEO strategies you can employ to increase your website's ranking. It also helps in earning you organic traffic and brand control. Thus, link building allows you to build new relationships with authority websites and boost your profits.
SEO has several processes that can be labour-intensive, including SEO audits, content creation, and metadata analysis. These not only cost you time but money and effort as well. Not only that, but online marketing also involves building relationships and increasing sales. Thus, outsourcing link-building services is crucial to online success.
At Hamma.digital, we understand that employing effective link-building tactics while managing daily business operations can be difficult and costly. This is why we offer link-building services. When you work with us, you get:
Transparency
In-depth Reports
High-authority and Results-Driven Link Building Tactics
Backlink Audits
A good backlink profile is essential in generating leads and traffic for your website. Hamma.digital employs comprehensive backlink audits to identify backlinks that could harm your website.
This process includes determining domains, analysing backlink profiles, and removing weak backlinks. We also give you recommendations of what links to remove.
Guest Posts
Hamma.digital has a team of content specialists who are committed to delivering results-driven content. For example, we develop guest posts that could increase customer retention and increase brand reach.
Not only that, but we also promote guest posts through the social media platforms you use, which in turn gives you organic traffic.
Sponsorship Campaign
Sponsorships are a unique platform to widen your client scope. These give you a local audience and help you increase your brand awareness quickly.
At Hamma.digital, we use only the best link-building strategies to link your business to campaigns and create a local audience. Additionally, we use native ads that help in building your brand image and increasing your brand visibility.
Broken Link Recovery
Broken links that lead to 404 pages decrease customer enthusiasm. With this, replacing them with working ones is crucial in successful online marketing strategies.
Our specialists use link reclamation and direct up-to-date backlinks to your website. In addition, Hamma.digital also looks for relevant web pages containing broken backlinks and develops content that drives leads and traffic to your website.
Press Release
With Hamma.digital's link building service, you can widen the reach of your brand message. Our specialists create goal-oriented assets that would help increase your brand visibility across various platforms.
Not only that, but they also develop a content roadmap and partner with influencers and media authority to increase your brand awareness. Of course, this is also done to reach the appropriate target audience.
Brand Mentions
With our link-building services, you can convert brand mentions into links that could generate tons of new backlinks. In addition, our link-building specialists conduct in-depth research that helps identify unlinked brand mentions.
They also work with content authors and help you understand the value of linking to your online marketing strategy.
Niche Edits
Our link-building services include link placement requests on existing posts to earn you space in already existing content. In addition, our experts connect with authority websites and offer to add backlinks to existing blog posts.
We also employ white hat niche edits, so you're guaranteed that your inbound links are organically generated.
Providing Brilliant Technical Basics To Australian Brands and Businesses
Hamma provides commercial and effective solutions for Australian businesses.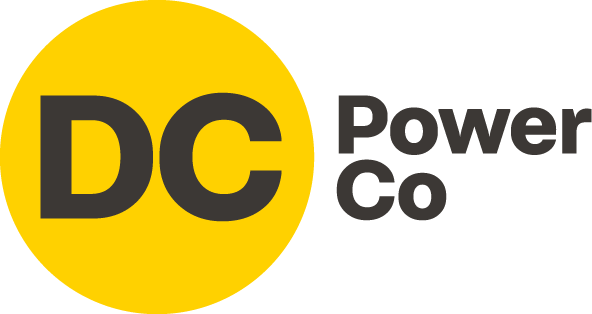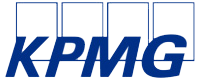 Link Building Services Australia
We help a range of clients in Melbourne and around Australia with detailed and effective link-building strategies and implementation.
Get in Touch with a Link Building Expert
Form
Brillian Technical Basics. Link Building
Why Choose Hamma.Digital?
Hamma.digital is your partner in reaching online marketing success. We offer comprehensive link-building services that would help you conquer your niche and optimise your backlinks. When you work with us, here's what we can guarantee:
In-depth Website Scanning
White Hat Link-Building Strategies
SEO Link-Building Specialists