The Basics of Ecommerce Marketing
From local startups to Fortune 500 firms, eCommerce marketing offers tailored solutions for the benefit of both business owners and clients.
Reaching out to and building relationships with potential clients are some of the challenges businesses face in eCommerce marketing. At Hamma.digital, we understand the complexity of employing eCommerce marketing strategies.
That is why we offer eCommerce services tailored to your business' needs and demands. Turn your traditional storefront into a modern and revolutionary online business with Hamma. digital's eCommerce marketing services.
eCommerce online marketing is becoming more and more popular through the years. With the increasing demand of online transactions, online businesses face challenges in delivering a better customer experience.
Nowadays, customers look for personal service when purchasing products and services online. That includes smooth post-transaction and personalized brand experiences. Because of this, data-driven eCommerce marketing tactics must focus on specific market segments.
Additionally, online business owners who employ ineffective promotional strategies and launch their products on their eCommerce websites don't earn high conversions. With this, you must improve your customers' buying experience and develop strategies focused on your customers' satisfaction.
At Hamma.digital, we implement online marketing strategies that are tailored to fit various digital platforms. This way, we help our business partners become successful in their marketing objectives. Using our effective optimization strategies, we've delivered results to our eCommerce business partners, including:
Effective search campaigns
Increase in Google Shopping conversions
Improved click-through rates (CTRs)
Boosted average position
Increased business revenue
Why Your Business Needs eCommerce Marketing?
Establish brand awareness and drive organic traffic to your online store through eCommerce marketing strategies.
eCommerce is the future of shopping. Use online platforms to your advantage and conquer your industry by giving customers a good shopping experience. With our eCommerce marketing services, you can get:
Centralised Business Operations
eCommerce online marketing lets you use an organized platform for your business. These services allow you to track your leads and interactions and reach potential clients from different online platforms. Not only that, but eCommerce marketing also lets you access multi-platform listings and optimize your business operations.
Strong Online Foundations
With eCommerce marketing, your business can acquire loyal customers and promote your brand to reach your target market. eCommerce marketing provides businesses with many online strategies, including SEO and social media management. If you find the service provider for you, these solutions can result in an impressive online reputation and greater reach.
Increased Profitability
Most customers abandon their shopping carts at checkout. But, through eCommerce marketing strategies, you can increase your business' conversion rates and turn abandoned shopping carts into revenues. With email marketing, you can convince your customers to return to your website and complete their transactions.
Improved Business Efficiency
With Hamma. digital's eCommerce marketing services, you can make your operations run smoothly. eCommerce marketing tactics help you scale your business, improve your product line, and reduce repetitive tasks. Additionally, these strategies are data-driven and goal-oriented to help you achieve your online marketing goals.
Boosted Customer Base
eCommerce marketing services allow you to reach a broader target market and broaden your business. These services also give you many opportunities to build relationships with potential customers around the world. Additionally, eCommerce marketing also lets you scale your company without moving to a different or larger location.
Optimised Spending
If you lack the resources to employ expensive marketing strategies, eCommerce marketing is a cost-effective option. With eCommerce marketing services, you can track and optimize your spending for your chosen strategy. These services also allow you to get detailed and targeted results without having to break the bank.
Providing the brilliant basics to Australian businesses
Hamma provides commercial and effective solutions for Australian businesses.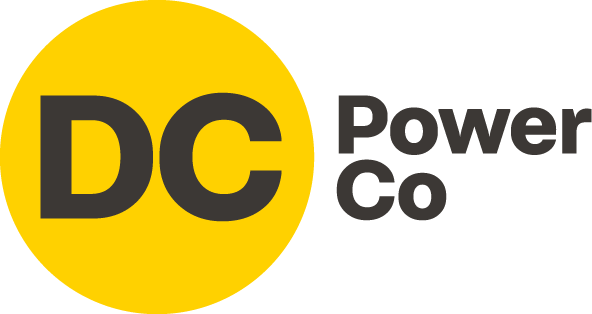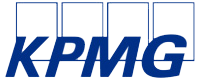 Ecommerce Marketing Specialists
We help a range of clients in Melbourne and around Australia with their complete eCommerce marketing needs.
Get in Touch With An Ecommerce Specialists
Form
Brilliant Basics. ECommerce Marketing
Strategies that Work for Your Business and Deliver Results
eCommerce SEO and Web Design
eCommerce Content Marketing
Shopify SEO and Web Design