How Content Writing Helps Businesses?
Are you getting nowhere with your website, blog or social media page? Do you wish for better engagement and better leads? High-quality content can help you get started. And Hamma.digital is ready to give you quality leads, awesome engagement using relevant, captivating content.
Whether you have a small startup or a large company, you need to improve your presence online. It's great if you have a website to update your customers and connect to your audience, but these are not enough.
Businesses need updated, high-quality and uniform content on all platforms. They need eye-catching, mind-blowing content to captivate and lure their audience. At Hamma.digital, content writing is our passion. We don't just make content, but we create optimised content that will propel your popularity above your competitors.
Providing Content Writing Services for Australian Businesses
The Australian online market needs your business, your products and your services. But how to reach your customers across the country and beyond? Hamma.digital has the answer! We have an experienced marketing and content creation team ready to boost your local business. Our expertise in content writing makes us one of the most dependable companies. And over the years, many businesses have had major success thanks to our strategic content marketing services.
Content marketing has been changing the future of businesses in Australia and abroad. According to the latest study, small businesses that use blogs have experienced more than 120% lead growth compared to companies that don't. Content marketing can create three times more leads compared to traditional outbound marketing strategies. The thing is it's 60% cheaper.
Our content creation services are also based on thorough research, careful study and industry knowledge. We have experts in every field ready to create the best content relevant to your site. We will add images, videos and links as necessary to boost your content.
Even great websites need quality content. Even if you're on the top search pages, you need updated, quality and engaging content to keep your rank. You can't stop now! Hamma.digital will take your online marketing campaigns further by creating regular valuable content. Get ready to conquer more goals using Hamma.digital's content creation services.
How Does Hamma.digital Create Quality Content?
Our content creation process is handled by our expert team, with you at the helm. Being a manager or business owner, you are more familiar with your customers as you know their needs and wants.
As soon as you sign up with our services, our team will proceed with our content creation strategies. You will be provided with a personal Content Specialist, one of our members, who will contact you regularly for your instructions. They will update you with the progress of your content creation tasks.
We will need a background of your "ideal customer", including how your customer should feel when they access your site and check out your content. We will create personas to label your target customers for easy content creation.
Our writers will create content according to the tone of your visitors. We can fit our writing style depending on your content needs. From light-hearted, humorous posts to formal content, we can develop captivating and engaging content for you. We are very particular about deadlines, and we strive hard to deliver without compromising content quality.
We encourage you to contact your Content Specialist as much as you wish to review content and make any adjustments or revisions. We know that you'll be satisfied with our services, especially after discovering how these can transform your site.
You might be wondering, are content writing services expensive? Can my small business afford it?
All it takes is one quote. Get started by requesting a proposal. You can also give us a call to get started. We will start with a free website evaluation to find out your site's strong and weak points. Our team will review your keywords, backlinks, images, videos and other site content.
We will also review your site's mobile presentation. As many people use their mobile phones to check out services and products, your website should be interactive. Aside from the content, your site's mobile version should be simple and easy to navigate on different screen sizes.
Our evaluation will be delivered promptly. You may choose to talk to our specialist about our evaluation and decide where to go from there. Invest in high-quality website content services from Hamma.digital and get more visits and conversions in no time.
Providing the brilliant basics for Australian businesses
Hamma provides commercial and effective solutions for Australian businesses.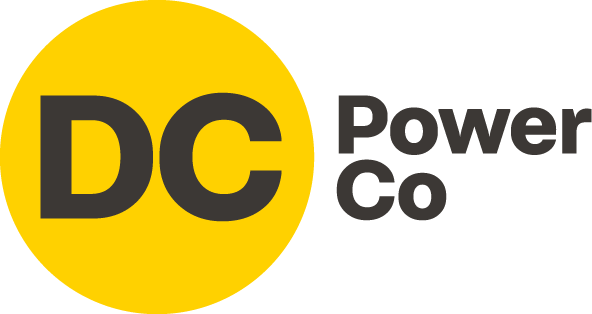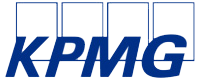 Australian Content and Copy Writers
We help a range of clients in Melbourne and around Australia with their complete copy, blug and content needs
Get in Touch with a Content, Copy and Blogging expert
Form
Brilliant Basics. Content Writing
Great Websites Need Top-Quality Content
There's no doubt about what content marketing can do. Now it's time to invest in top quality content marketing services. Delegate your content creation tasks to Hamma.digital to get more out of your marketing campaigns.
Profressional Content Writers