Venture Projects and Skin in the Game
Got an idea that you think could fly? Want someone to partner with you to get it moving.
Always open to new ideas
We love working on new projects and problems. Coming up with innovative ways of dealing with complex and simple solutions. It's a part of our makeup and DNA. We allocate 10-15% of our time to help clients and internal projects to help them develop world-class global and local revenue streams.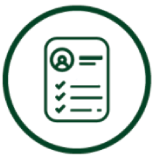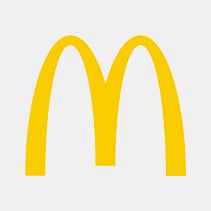 We love working with Hamma. They understand your brand, budget, brief and what's holding you back — and provide outside the box solutions and fantastic service.
Anastasia Symons
Campaign Director - R U OK?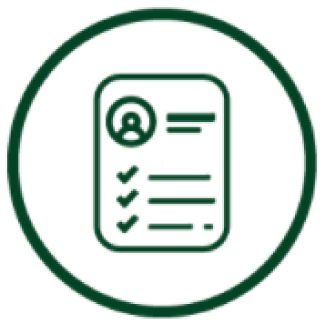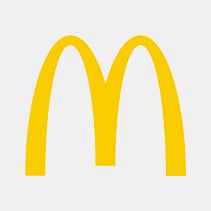 The team at Hamma were fabulous in working with us to set up a range of digital tactics and strategies. From the most cost-effective PPC campaigns to new digital branding processes it meant more clicks, saved me plenty of hours in manual work, gave me full visibility over what my potential customers were behaving online and most importantly — more bums on seats each week!"
Michaela Fellner
Founder - Bohdi & Ride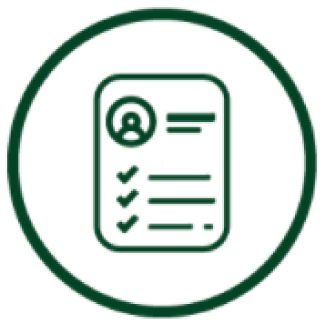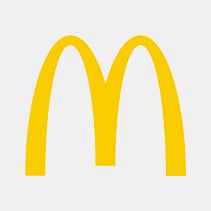 We are proud to work with Hamma and the team on drumsoundproject.com. They helped us plan the product development and launch a global eCommerce site on Shopify. In less than three months we were able to ideate and work with their designers to launch a fully working digital product and storefront.
Timothy O'Halloran
Founder - Drum Sound Project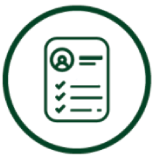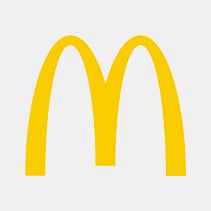 Love working with Hamma.Digital. They have helped us with our digital strategy and go-to-market plan and week by week provide us with insights and tactics that keep driving online sales and conversion rates.
Heydn Farley
Founder - Monday Distillery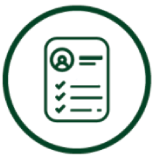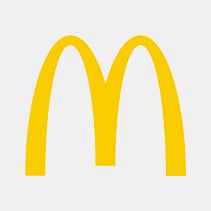 When we wanted to launch a global clothing co from Melbourne, we reached out to Hamma to help us get our digital footprint and branding done right. They helped us with research, strategy, and implementation of a go-to-market strategy as we look to launch the brand to hit AU first, and then go to the states.
Ian H.
Founder - Days.Golf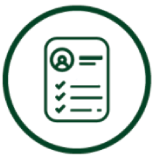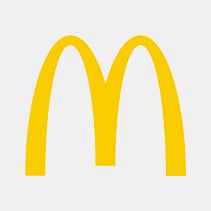 Hamma provided an exceptional service for our business and has helped us intrinsically understand our digital traffic. Furthermore, they developed a series of online strategies to help grow our business and increase our online presence. I would highly recommend the team and their services.
John O'Brien
Founder - Milk Bottle Projects
Ready for an Adventure?
You have to bury a few acorns in order to grow a tree. Or so the adage goes. It's true though. We believe in failing fast and forward. And in order to do so, you have to be prepared to give it a go. There are lots of good ideas, we've had a few great ideas, but taking it from the back of a napkin to the front of a phone is something altogether different.
Our Process
We run a small team-based project working within an agile project management process to ideate, develop and launch our projects. With a focus on prototyping and getting something to market quickly, we try to have something up and running as quickly as possible, and then work to refine and perfect the product and delivery as we go.
How much does it cost?
Great question. It really depends on the opportunity. We have worked for equity, revenue share, and a combination of both. We are happy to negotiate with you on a case by case basis and will be determined by team availability, level of skill and expertise required, and ambition or desired result.
Tell us a bit about your project
Got a project or an idea that you think we can help with? The first step is to get started by reaching out to get the ball rolling. We're happy to provide an initial consultation and, if we think there's a good fit, we'd be happy to talk you through our process and next steps.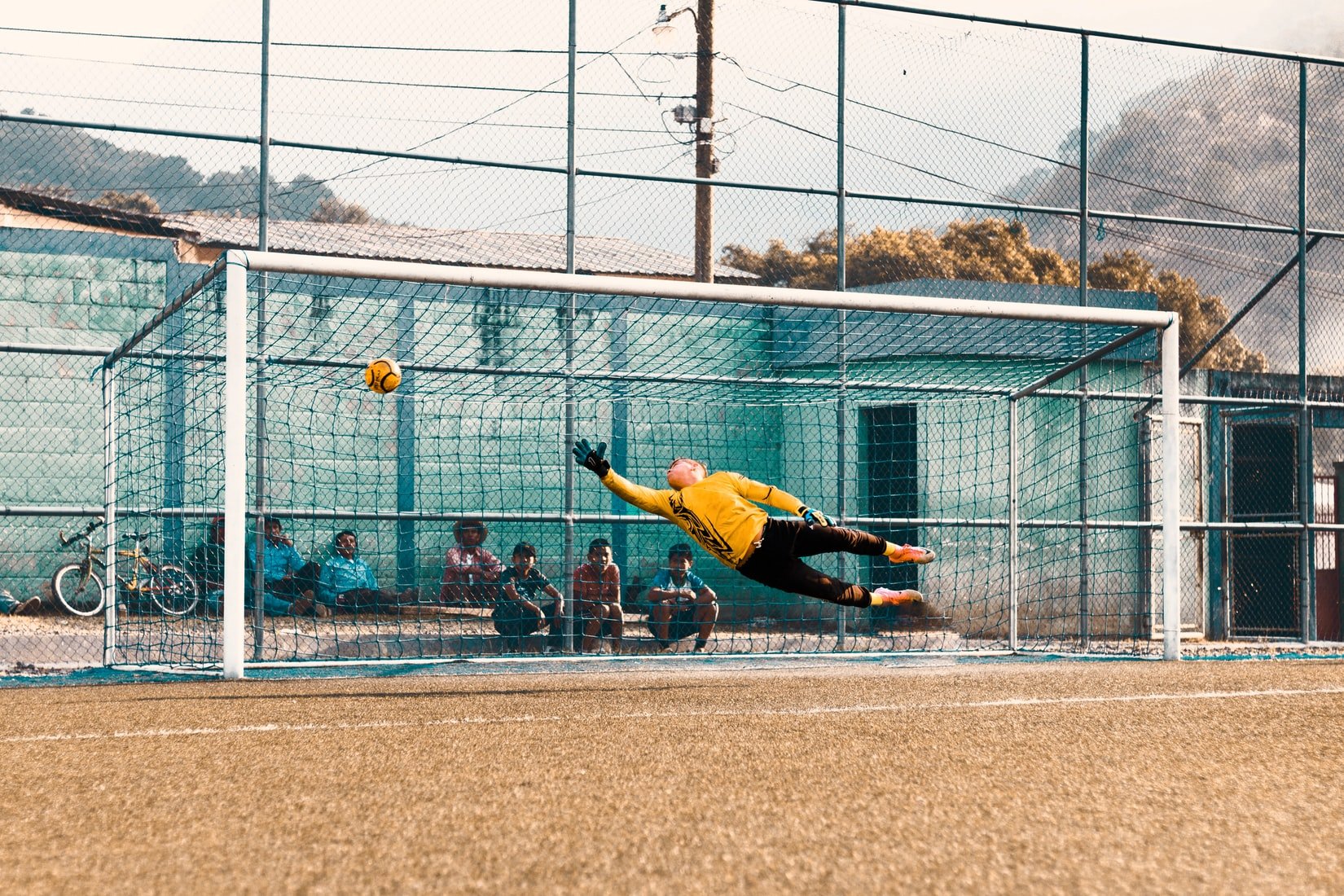 We were able to create a new brand and digital product and deliver it over a global network all within 3 months of taking the initial brief.