Marketing On Demand — Business Marketing Reinvented
Free insights, No minimums. Pay only what you want each month. Hamma MOD helps local businesses reach their goals with essential online marketing tools.
We help local businesses reach their goals with essential online marketing tools.
Everything you need to thrive online. Whether you need help managing your online reputation, your business listings, or even an honest partner to help with your SEO — we can provide a range of services and products that are fit for any budget or level of understanding.
How does it work?
We've flipped the old model on its head. Rather than having to pay for an agency or a professional to come in and spend hours to try and understand your business, we use technology and a proven system to provide you with a range of insights and scores to help you understand what parts of your marketing and brand positioning you should work on.
After all, nobody knows your business as you do. And, then the best part, you decide what you want to focus on. Prefer to keep social media in-house, no worries. Want a hand with a post here or there, no worries. You start to get the idea. We help you with what you need help with and provide support through a range of tools and systems when you're happy to take it on yourself.
Who does the work?
Great question. It's a combination of you, us, the platform, tools, AI, algorithms, and a few selected vendors from all over the world who are experts in providing businesses like yours with the very best service in their specific niche area of expertise. Things like Search Engine Optimisation, Reputation Management, Social Media, Content, Blogging, Design, Website Development, LED Screens, Conversion Rate Optimisation and more. It's a growing list of services that Australian Businesses want and need.
The platform allows us to be able to offer these at scale, which saves your bottom line while demanding the highest quality and ensuring full visibility and control over what you want for your business.
How much does it cost?
It's completely free to join. Services start at as little as $50 per month and can go into the thousands with media spend on Google and Facebook also included. It is designed to scale with you as you grow your business.
No Minimums. Pay only for what you need.
We provide Australian businesses with a marketing platform for actionable insights and easy steps to improve their own digital assets. It's transparent, economical, and importantly in your control.
This is exactly the type of service that I have been looking for to help my business grow. I thought I knew what I wanted but have been so pleasantly surprised with what the MOD offers.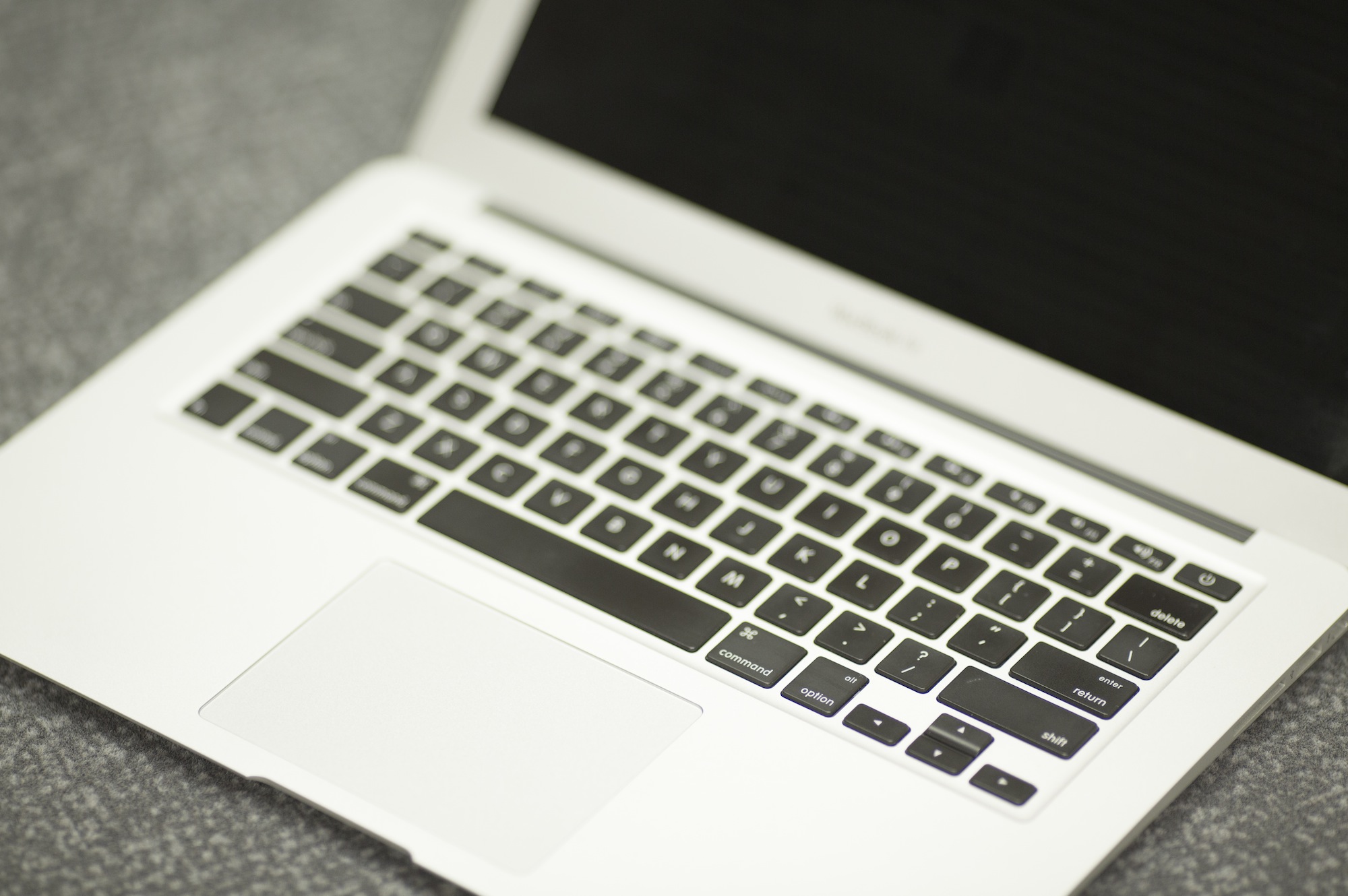 Complete suite of digital marketing solutions at your fingertips.
If you're sick of overpaying for digital services that are too confusing, too expensive, or just too darn complex — simply sign up to get a free insights report and access to the platform that will reinvent the way you market your business.