HubSpot Implementation Experts
Business's HubSpot Implementation Plan
Implementing HubSpot can be time-consuming and complex, especially for new business owners. But with HubSpot, your business can effectively employ marketing strategies that work for you. Additionally, it can also help you improve how you handle your business operations.
While change can be frightening, HubSpot can enhance your business processes and help you grow and succeed in your chosen industry.
Creating a HubSpot implementation plan for your business can help your business set realistic objectives. When you work with Hamma.digital, we can help you create an implementation plan tailored to your business needs.
Before we implement HubSpot, you have to consider what resources you have, goals you want to achieve, and assign responsibilities. This way, your employees understand the roles they play in your business' success.
There are a few things we must organize before implementing HubSpot for your business. Some are simple tasks, while others are tricky and require deeper understanding. With this, we help you identify the following elements:
Reporting and Objectives
Content Strategies and Lead Capture
Sitemap Creation and Keyword Research
Buyer Personas and Lead Capture
CRM Integration
Sales Management
Aside from these, there are also tricky elements that you must factor in before implementing HubSpot. These include:
Configuring Javascript Codes
Integrating Constant Contact Properties
Developing Landing and Thank You Pages
Integrating Existing Content (i.e., Blog Posts)
All these are essential when implementing HubSpot. Because of this, Hamma.digital offers HubSpot implementation services that help you understand how HubSpot can benefit your business. At Hamma.digital, we offer in-depth marketing strategies that allow you to maximize the power of marketing tools with efficiency and quality.
The Common Builds of HubSpot and Hamma.digital's Build Process
HubSpot allows you to boost your business' performance, reach out to your customers, and satisfy your customers. With Hamma.digital, you can build solutions and implement a system that can improve customer experience and speed up your growth.
Common Builds
CRM Platform
Does your customer relationship management help employees become more productive and efficient? Is it easy to understand and use?
Service Hub
Does your business have a platform that customers can easily access to ask questions, help, and resolve concerns?
Sales Hub
Do your sales employees have the right tools and skills to sell your products instead of doing administrative tasks?
CMS Hub
Does your website generate high-quality leads for your marketing and sales specialists consistently?
Marketing Hub
Do your online marketing tactics turn leads into paying customers by developing relevant content about your products and services?
Operations Hub
Are your apps integrated, customer information clean, and business operations automated using one platform?
Our Process
At Hamma.digital, our specialists follow a comprehensive process to provide HubSpot implementation services that our business partners need. With us, you can enhance your customers' experience, make your operations more efficient, and make your business the best it can be. Our process consists of:
Assess
The first step in our process is to grasp what your business goals are. We'll conduct a meeting to understand your business requirements, current strategies, and objectives.
Develop
Next, we develop an ideal structure that integrates your existing platforms seamlessly. This also includes a comprehensive map for implementation.
Build
Our specialists implement the structure that we have built accurately and fast using our in-depth process to work with HubSpot quickly.
Implement
Your new system wouldn't work effectively for your business if your employees aren't trained to use it properly. At Hamma.digital, we can implement HubSpot and train your employees.
Providing the brilliant basics for Australian businesses.
Hamma provides commercial and effective solutions for Australian businesses.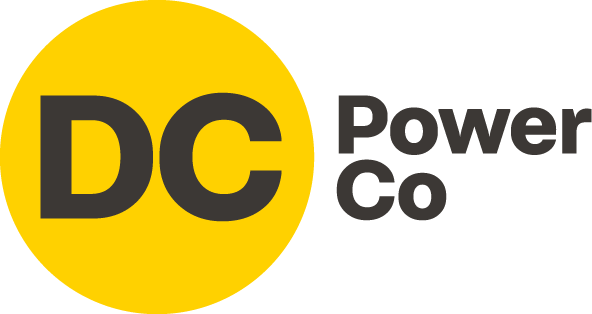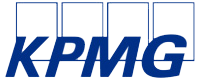 HubSpot Implementation Specialists
We help a range of clients in Melbourne and around Australia with their complete Hubspot CRM and marketing needs.
Get in Touch with a Hubspot Consultant
Form
Brilliant Basics. HubSpot Implementation
Hamma.digital's HubSpot Implementation Services
At Hamma.digital, we only offer goal-oriented and results-driven services tailored to meet the needs of big and small businesses across Australia.
Website and Blog Implementation
HubSpot Setup and Configuration
Buyer Persona Development
Call-To-Actions and Landing Pages
Email Automation and Lead Campaigns
CRM and Third-Party Software Integration