Conversion Rate Optimisation
What You Need to Know About Conversion Rate Optimisation
Whatever industry your business is in, the online marketplace is becoming increasingly competitive. Thus, conversion rates serve as an important measure of how well your business is performing online. It's also a way to determine if your business is growing.
So, if you're struggling to convert website visitors into paying customers, you're losing revenues every day. This is why Hamma.digital offers conversion rate optimisation to our business partners.
Often, marketers spend their resources on employing strategies that aim to increase website clicks and traffic. However, the real marketing challenge is converting clicks and traffic into business revenues. This is where conversion rate optimisation helps businesses.
Conversion rate optimisation (CRO) refers to the methodological approach of testing and optimising website elements to increase your conversion rates. These include improving your call to action buttons, content, and website design.
Typically, experienced marketers use your sales to measure how well your website is performing. However, keep in mind that CRO goals and metrics vary, depending on your marketing goals and business needs. Generally, a single brand can set multiple CRO goals, including:
Shares on social media platforms
Form submissions and newsletter sign-ups
App installations
Call to action button clicks
Why Is CRO Important for Online Success?
With conversion rate optimisation, you can turn online users into paying customers and increase your profitability.
Data-Driven Decisions
An interactive website that generates leads and traffic is insufficient to increase your business revenues and doesn't guarantee long-term success. You need a well-crafted landing page that can help you reach your marketing goals and achieve your best potential.
With Hamma.digital's conversion rate optimisation services, you can easily understand your customers' buying behaviour. Thus, you can determine what elements you need to entice them to purchase from your brand. You don't even have to go over budget!
Customer-Focused Operations
If you want to be successful online, you need to balance satisfying online users and search engines. Statistics show that after a bad experience on a website, customers are less likely to return. Because of this, your website conversion rate can go down the drain.
However, you don't have to worry because of conversion optimisation services. Conversion rate specialists prioritise user experience and employ CRO testing to determine what elements work for your website.
Improved Conversion Rate Results
You need an in-depth approach if you want to determine what marketing opportunities you have in your industry. Of course, not knowing how to do this puts you at a disadvantage.
With Hamma.digital's conversion rate optimisation services, you get to determine your user's behaviour. Through CRO software, it's easier for you to gather and analyse customer information. Using analytics, you can set up a marketing strategy that reaches your audience and converts them into paying customers.
Conquer Your Industry
Online traffic means nothing if online users who visit your website leave your page in an instant. If you have a high bounce rate, you're likely not getting conversions.
At Hamma.digital, our conversion rate optimisation services are results-driven, which can help you increase the returns of your marketing efforts. Not only that, but you can also stand out from your competition. Our services are a powerful tool that you can implement to increase your profitability and maximise your website conversions.
Increased Revenue
Online businesses face different misconceptions that hinder them from reaching their full potential. Inexperienced marketers typically view conversion optimisation as an expense instead of an investment, resulting in low leads.
With Hamma.digital's conversion rate optimisation services, you can turn traffic into leads and drive users to the bottom of your sales funnel. Our services can also help you find and remove problems that can negatively affect your conversion rate objectives.
Providing the brilliant basics for Australian businesses
Hamma provides commercial and effective solutions for Australian businesses.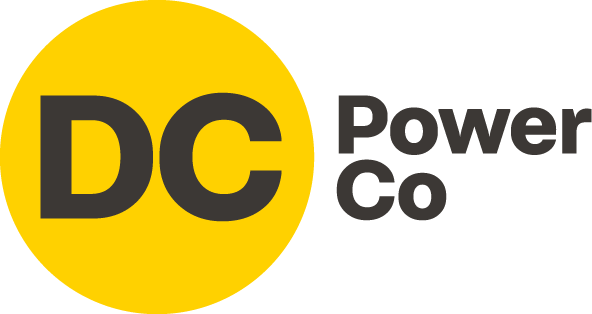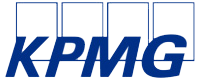 Conversion Rate Optimisation Specialist
We help a range of clients in Melbourne and around Australia with their complete CRO and optimisation needs.
Get in Touch with a CRO Consultant
Form
Brilliant Basics. Conversion Rate Optimisation
Hamma.digital's Conversion Rate Optimisation Services
With Hamma.digital's conversion rate optimisation services, your conversion goals are within your reach.