What is Agile Project Management?
Whatever kind of business you have, there are many project management methodologies you can choose from. However, there's one methodology that you might've encountered numerous times, which is agile project management.
At Hamma.digital, we offer agile project management services to help you reach your desired business outcomes. We help you enhance your business and adapt to a people-focused and collaborative environment for everyone.
Agile project management is an iterative project management methodology that businesses use in software development projects. This approach helps companies gather feedback quickly, which allows them to be responsive to changes. Typically, these changes occur at product cycles or each stage of a sprint.
Agile project management also allows teams to work efficiently and collaborate effectively. This way, teams are systematic, and projects are cost-effective.
4 Core Values of Agile Project Management
Whether you're managing a big business or a small start-up, there are lots of agile methods you can employ. This applies regardless of your industry.
There are four core values in the original Agile Manifesto:
Individuals and interactions over processes and tools;
Working software over comprehensive documentation;
Customer collaboration over contract negotiation; and
Responding to change over following a plan.
If you want to use the agile management approach for your business, these core values should be at the heart of your processes. At Hamma.digital, we prioritise these core values to help you adapt and make your business more collaborative and people-driven.
Additionally, our services also help you progress in terms of human elements and make your products and strategies more people-focused. With this, our services are goal-driven, which allows you to create functional products and services that deliver value to customers.
The Principles of Agile Project Management
The Agile Manifesto provides the 12 key principles of agile project management. These are:
Customer satisfaction;
Welcoming changing development;
Delivery of working software;
The importance of collaboration;
Building projects around motivated people;
Working software measures progress;
Agile processes lead to sustainable development;
Attention to technical excellence and good design improves agility;
Simplicity is crucial;
Self-organising teams produce the best architectures, requirements, and designs; and
Teams should give feedback to become more effective.
Whatever your business produces (referred to as software in the Agile Manifesto), agile project management helps you to produce them efficiently on time. This way, your business can exist in flawed reality instead of existing in perfect theory.
Another thing that you have to keep in mind about agile methods is that they focus on collaboration among everyone involved. These individuals include your team, stakeholders, and customers.
Why You Need Agile Project Management?
Agile project management isn't a one-size-fits-all cure for your business that can solve all your issues. However, it is impactful and exceptional, especially when done right.
Improved Adaptability
If your business is having difficulties with managing your priorities, agile project management can help you. Agile methods focus on continuous feedback. With this, you're able to gather the data you need during your business' growth process and not after. This way, your team makes better and more impactful decisions based on the company's current situation, not a predicted one.
Aside from that, agile methods allow you to have short sprint cycles, better project visibility, and regular updates. All of these help you improve your projects and reduce the risk of losses.
Better Customer Experience
As mentioned earlier, customer collaboration is one of agile project management's four core values. Because of this, a benefit that comes with agile project management is better customer satisfaction.
Agile project management methods allow you to reach out to your customers and closely work with them. You also get to work with other stakeholders, allowing you to develop solutions that solve their concerns.
In addition, agile methods also consist of regular testing and review every sprint cycle. Through this, you can get real-time feedback for every product that you launch.
More Productive Teams
Teams that work in an agile environment are more autonomous. This means that they're free to suggest innovative ideas and solutions, often not found in traditional project management methods.
Because of this responsibility, teams are trusted to do the job efficiently. Additionally, this encourages teams to be more productive because they see themselves as important members who can make a difference.
Aside from these, collaboration and communication among team members help create a transparent, creative, and efficient work environment. Not only that, but they create happier teams, too.
Providing the brilliant basics for Australian businesses
Hamma provides commercial and effective solutions for Australian businesses.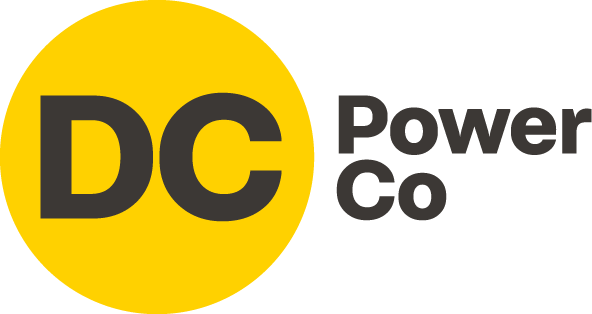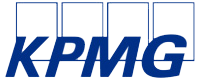 Agile Project Managers and Digital Transformation
We help a range of clients in Melbourne and around Australia with agile projects and digital transformation.
Get in Touch with an Agile Project Manager
Form
Brilliant Basics. Agile Project Management
Why Choose Hamma.digital?
Agile project management is essential for business growth. At Hamma.digital, we can help you achieve that.