Digital Transformation Starts Here
Are You and Your Brand Digital Ready?
Digital Transformation Starts Here
Hamma helps clients in Melbourne, Sydney, and Australia with simple solutions to complex digital needs. With a commercial and effective approach, we love working with you to deliver value, profit, and working outcomes.
Conversion Rate Optimisation
Ready to Transform Your Digital?
Find some time to book time with a digital expert and transform your digital in your business.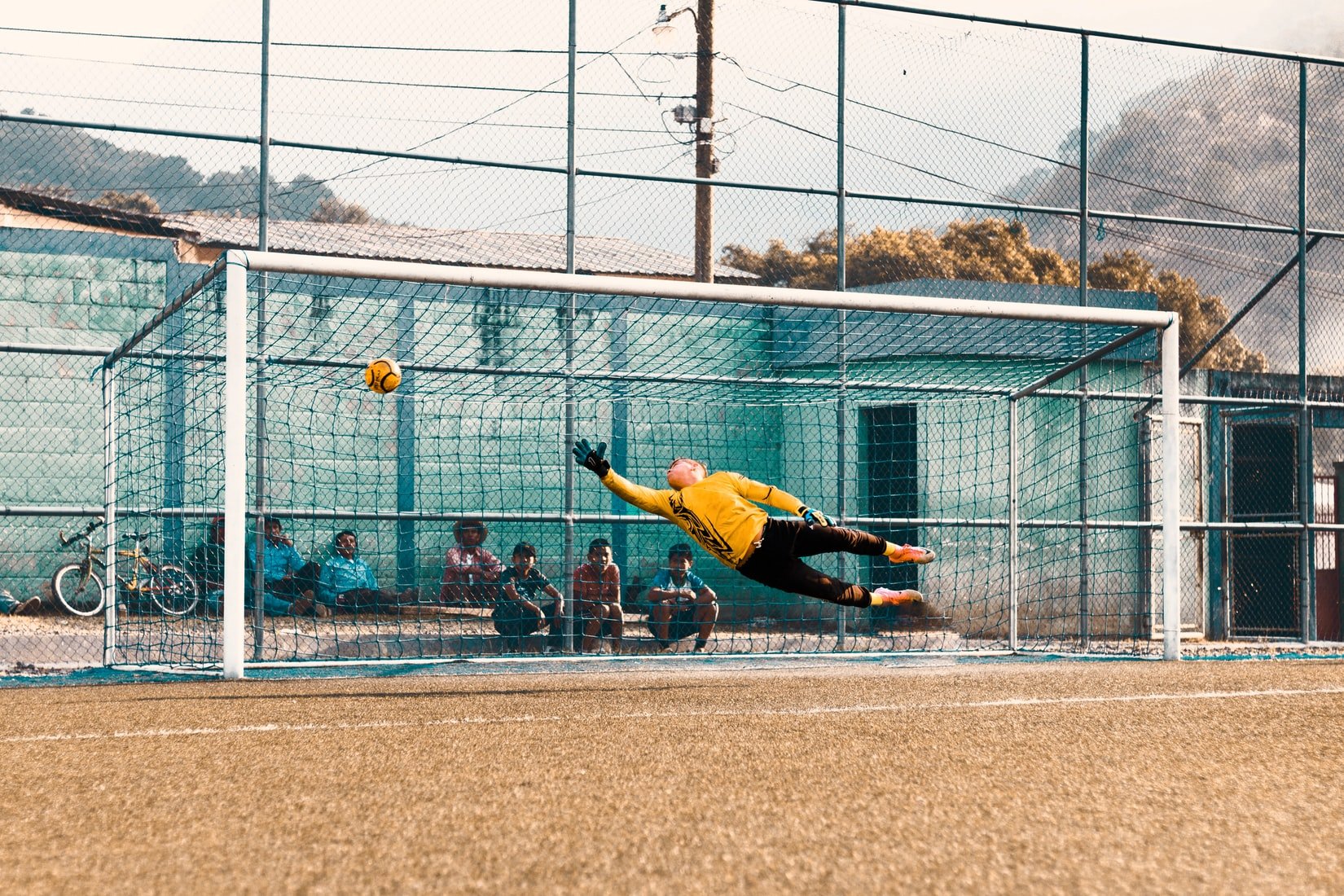 We love working with Hamma. They understand your brand, brief, and budget and what's holding you back — and provide outside the box solutions and fantastic service.
Anastasia Symons
Campaign Director - R U OK?