Everything starts with data
It is more important than ever to ensure that your digital brand and identity is as unique, consistent and stunning as it can be to stand out against your competition.
It's hard to argue with the numbers
Data allows us to implement important digital marketing strategies and play an important role in the goals for your business. Data also allows us to show you whether the online marketing services we have put into practice are effective and working, but most importantly resonating with your brand's consumers.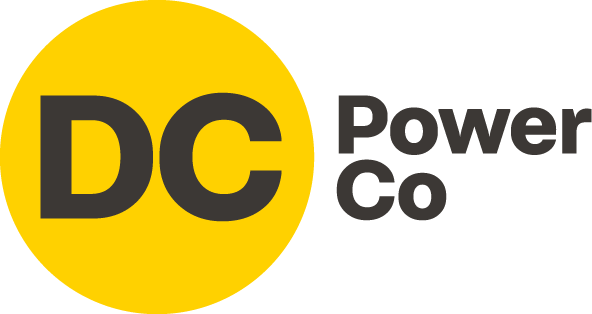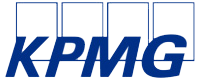 As technology has progressed to make its way into every facet of our lives, it has fundamentally changed the way that people can, and want to, be marketed to.
Michael Toweel
CEO - VitrineMedia Australia and New Zealand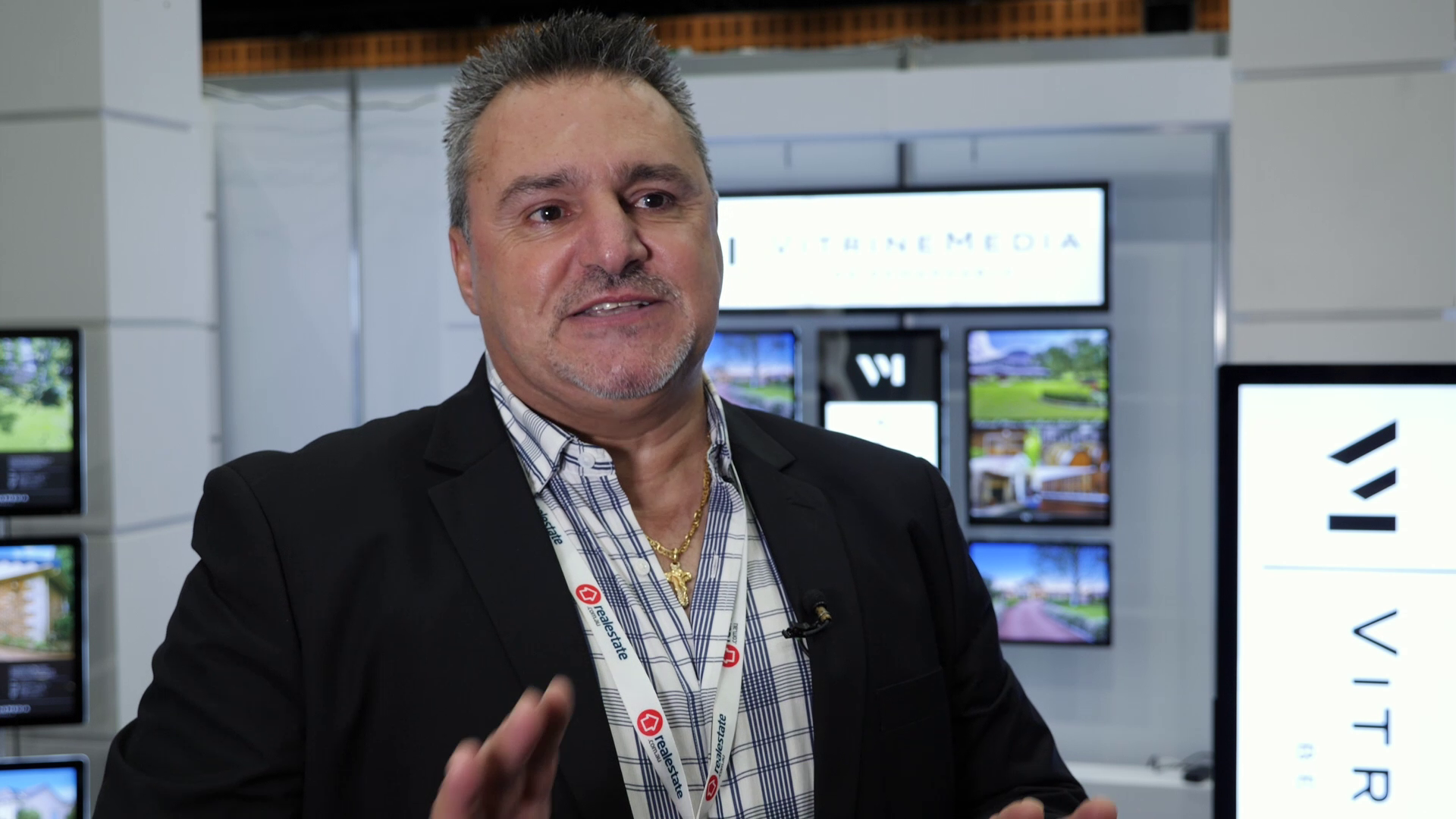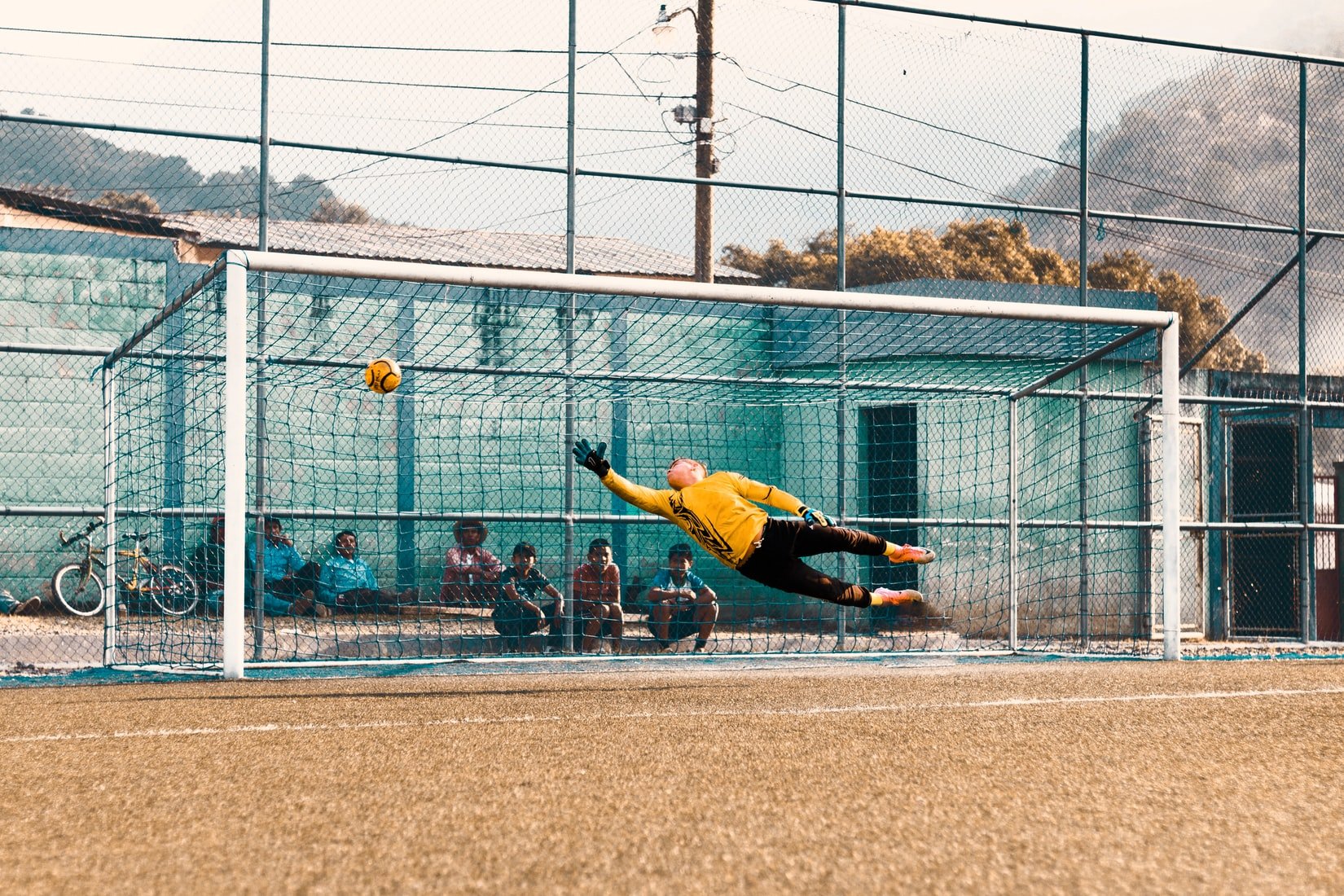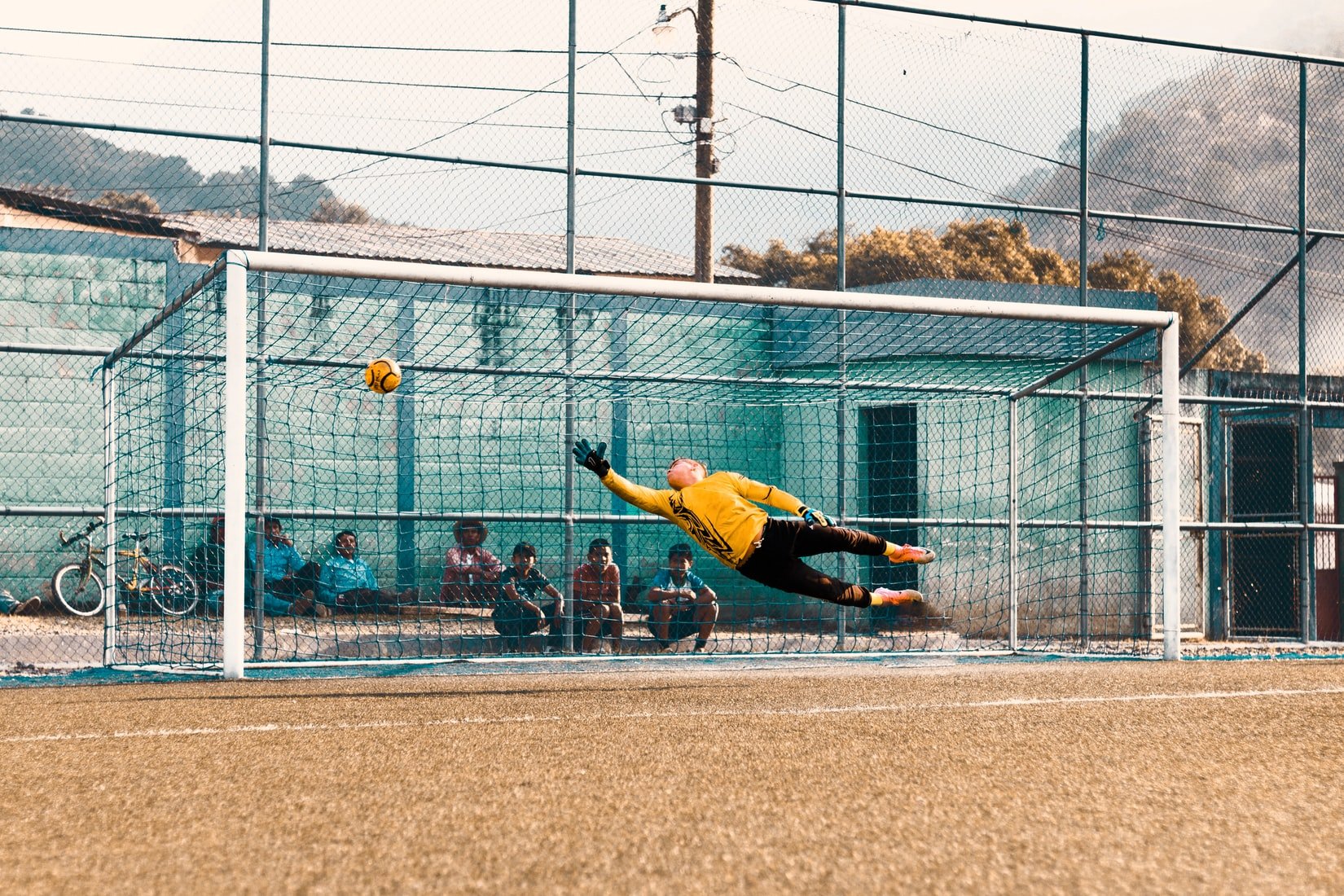 Hamma is one of Melbourne's leading digital transformation and agile marketing agencies. With skills in advanced analytics and complex CRM implementation.
Fiercely entrepreneurial. We help clients to achieve growth through our venture partner program. Quickly and efficient we are proud to bring ideas to life.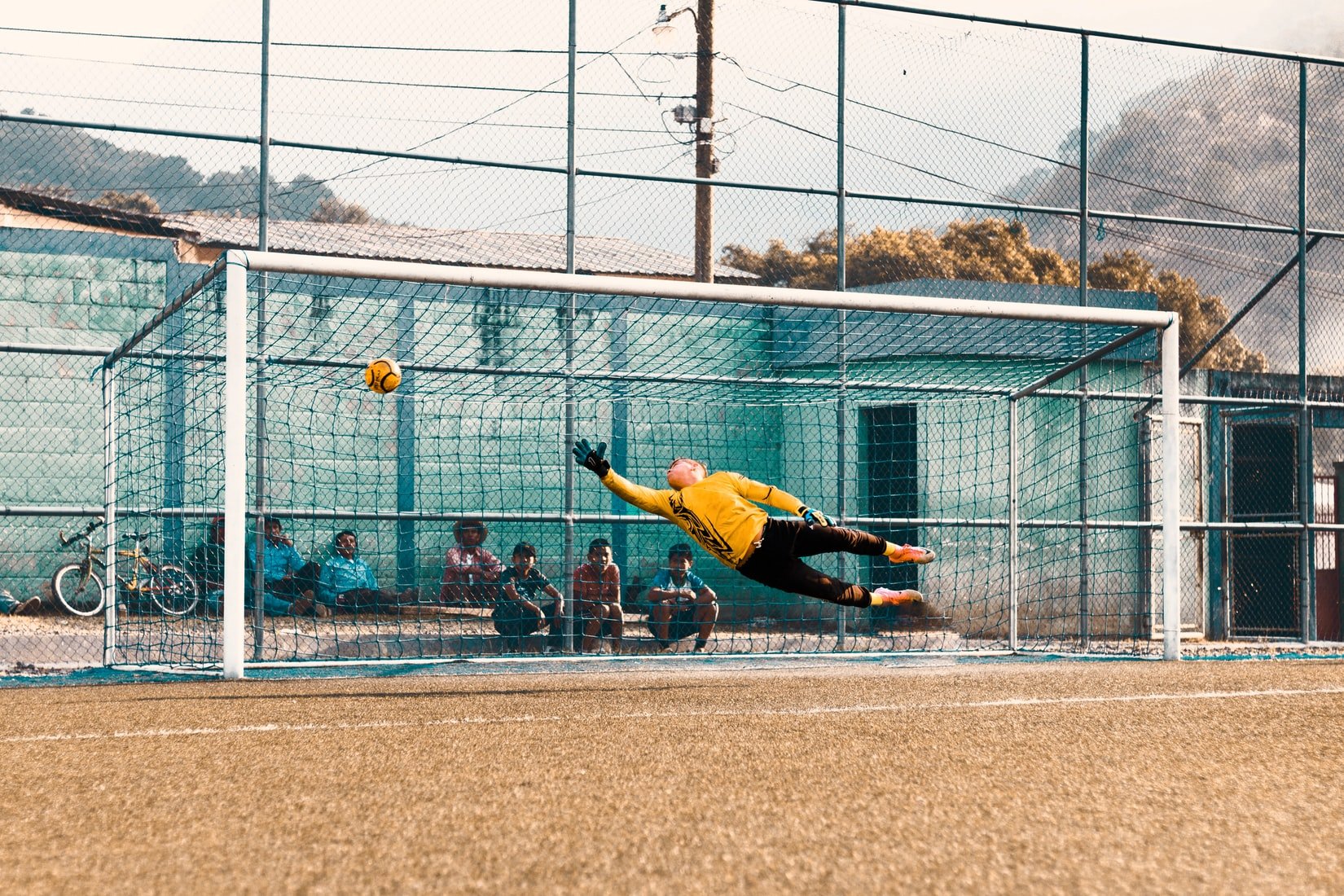 You don't have to be big to do big things.
But you have to give it a good go.