EXPERT MARKETERS & CONSULTING SERVICES
Hamma Delivers
Our team of passionate and professional marketers, analysts, and project managers are available to work on sprint-based projects and general retainers.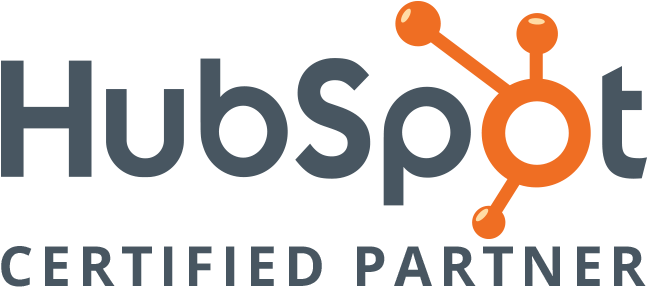 DIGITAL SKILLS & PROJECTS
Covering the Spectrum of Digital Projects
We offer agile projects for digital transformation with a focus on delivering a working prototype and continual improvement through test and learn iteration.
We are certified HubSpot partners and specialise in providing some of Australia's best marketing and sales onboarding packages.
We provide a range of research-led and platform-backed marketing and digital strategies to help our clients effective plan the digital approaches.
Through our stringent and proprietary processes, we are able to provide support to our clients over a range of general digital projects and problems.
We partner with a number of clients on a retained basis to provide support for specific and general help. Covering reporting, platform help and ongoing projects.
Our approach includes Google and Adobe Analytics and we work with you to understand your goals and how this translates into relevant metrics, tags, and triggers.
We help our clients with end-to-end campaign management. From assets and creative, to planning, targeting, roll out and reporting. Happy to work as a one off, or on an ongoing basis.
If you are looking for a digital partner to help you with your next digital transformation project. We can help you with identification of priority projects and full delivery.
EXISTING AND RECENT CLIENTS