Ian Hammond - Managing Director/Founder
Ian started Hamma.digital after working on some of Australia's biggest digital transformation projects.
He is a trained solicitor (Juris Doctor, UTS) and retains his practicing certificate, was awarded a Sydney University Blue in 2003, and played in the Sydney University National League water polo team winning the national titles in 2003, '04, and '05. He has completed additional studies in anthropology, journalism, advertising, and marketing — and brings a wealth of commercial and behavioral thinking to the role — combining a lateral and an entrepreneurial range of thinking to our own products and client's problems.
Social Studies. Ian majored in Indigenous studies, Anthropology and Government at the University of Sydney. He tires to keep the overall big picture in mind when working with clients and remains interested in how the world of digital and advertising is impacting on business, brands and societies generally. Ian and Hamma are sensitive to the fact that Australia was claimed under the doctrine of terra nullius and that the first nations have been dispossessed of their land.
Law. Working in commercial litigation and insolvency, Ian worked in the UK for Debevoise & Plimpton and in Australia for Kemp Strang and Gadens. Although he no longer practices, he remains interested in law, privacy and how digital can impact and automate legal practices, especially around digital assets during the insolvency process.
Creative. Shortly after leaving law, Ian was accepted into the 2012 run of AWARD school in Sydney whilst working as a copywriter at MercerBell. Working on client's including Toyota, Mastercard and Allianz, he won awards for an innovative pre-roll YouTube ad for Allianz. after a few years, he switched to DT (now AKQA) working as the lead content strategist for big web builds and digital transformations including Macquarie Bank, Caltex, and Optus. He moved to Melbourne in 2015 and worked for Isobar on the Holden and Jetstar accounts.
Business. Ian Started Hamma (originally known as HammaJack) in January 2016. With a focus on data and content, he quickly saw the need to be able to agile in adaptive processes and projects and has continued to evolve the business into what it is today. Long term clients include R U OK, World of Music, Collarts and VitrineMedia Australia and New Zealand.
He has fashined the business into it's present form, with a strong focus on delivering ongoing value and insights to clients with three key areas, being projects, MOD and venture.
Ian is also the Director of Marketing for VitrineMedia Australia and New Zealand and regularly speaks at conferences and workshops around content and digital.
Personal. He splits his time between Sydney and Melbourne, with his small but growing family. He continues to play water polo and golf at a social level, and supports the Sydney Swans at an unsociable one.
STUDIES
* BA
* Grad Dip
* Juris Doctor
* Award
AWARDS
* Effies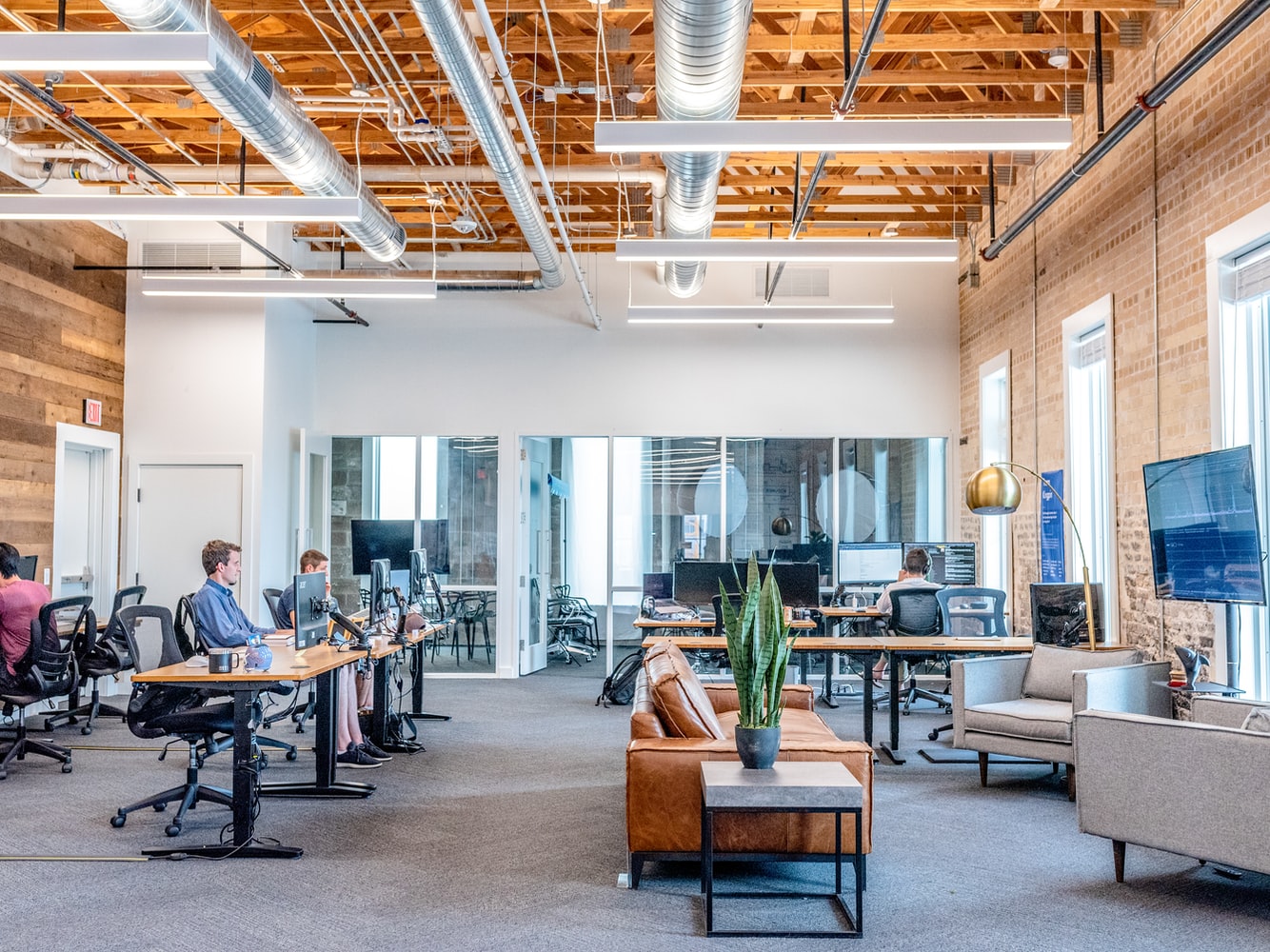 Brilliant Basics.
Headquartered in Melbourne and with a strong presence in Sydney, Hamma services clients all over Australia.
Lisa Lowe - Projects Team Lead
Lisa is another Sydney-sider, who somehow managed to find herself south of the border after joining Hamma.digital. With qualifications in Marketing from Macquarie University, she brings a keen editorial eye and strategic insights to the Hamma team and leads our Projects team.
Chris Haddon - Advisory Board
James Vembuli - Data Advisory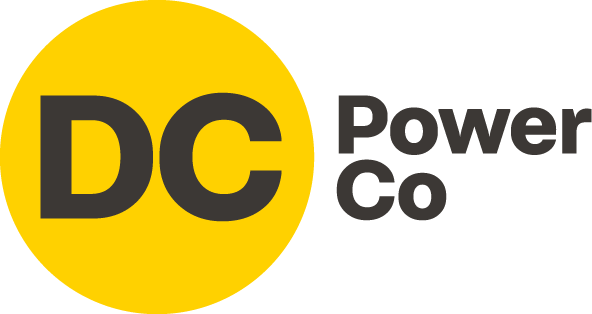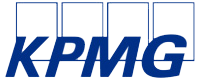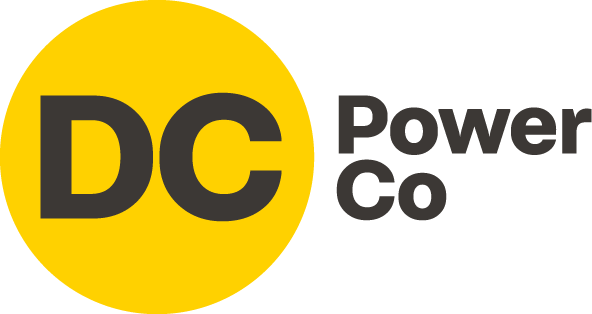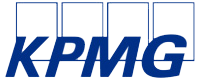 We Hire For Attitude, Not Experience
If you are interested in working for Hamma.digital. Please get in touch with Ian directly with a short cover letter (email is fine), about what you're interested in, and why you think you'd like to work here.