About Hamma.
We are marketing and technology consultants based in Melbourne, Hobart and Sydney, Australia. We work on a range of projects for our clients and our own internal opportunities. Our ideal client is one who is looking for our expertise to help them with a project, such as building a new website, creating a digital campaign, working on a new product for to launch, or understanding how their website can be improved. We offer flexible project and payment terms and prefer long-standing collaborations.
To work at Hamma.digital, you need to have that thirst for knowledge and a desire to dig a bit deeper. We might only be small (for now) but everyone here has earned their stripes and is capable of delivering above and beyond.
We're Building Something Special Here
I think it's fair to say you won't hear the words "Not Possible" very often with us. Internally and externally, it's not something that we like to project. We know that there's not always an ideal time to do something — just like ideal budgets, timeframes, or circumstances. Sometimes you have to make do and just get on with it and get it done.
We've worked hard to get the right processes, experience and expertise on hand to try and make things happen where others can't.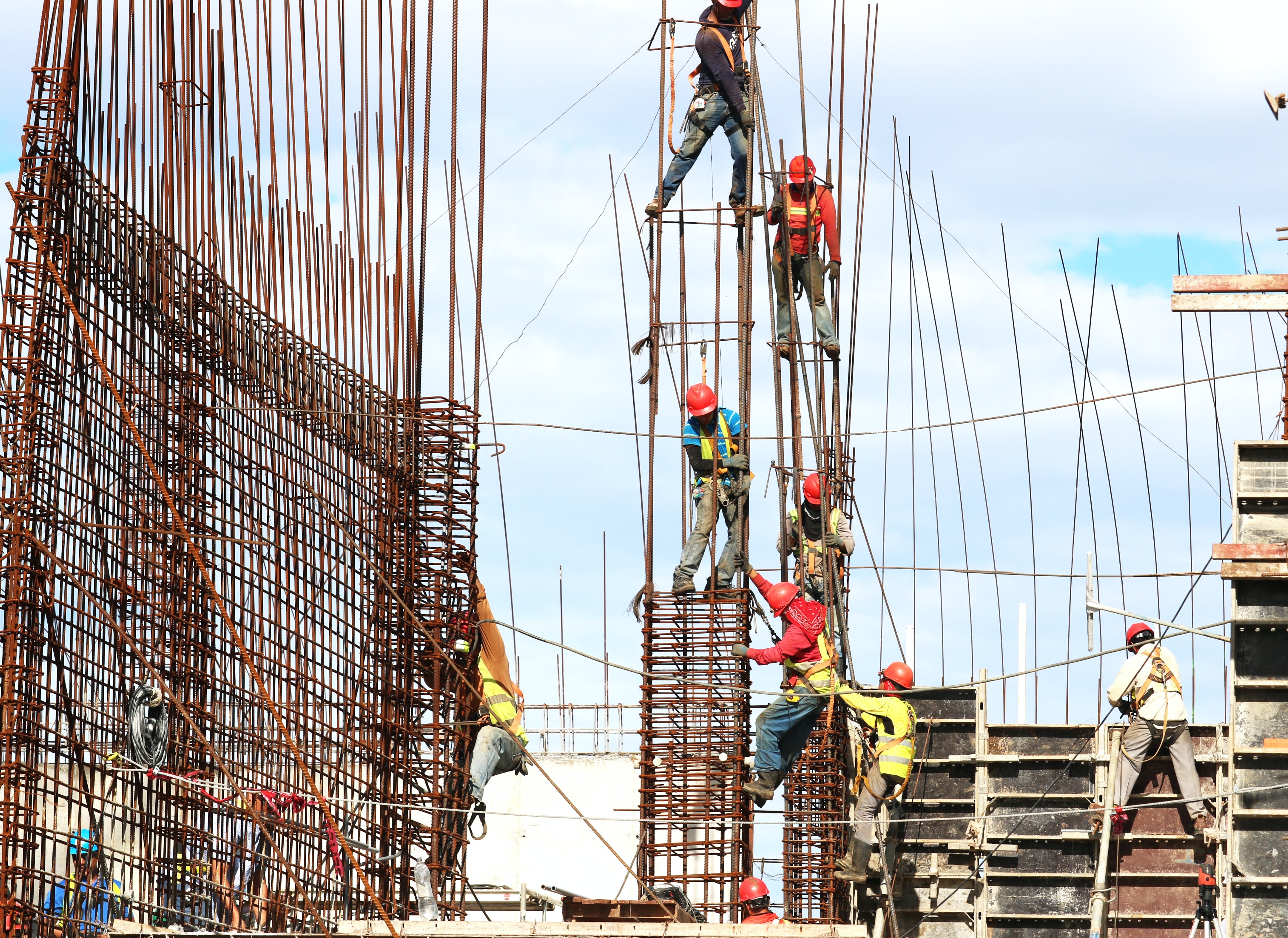 Key People
Ian Hammond - Managing Director/Founder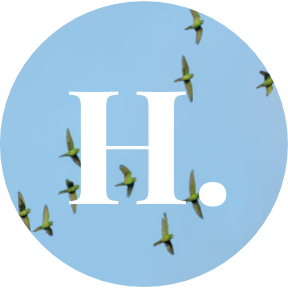 Ian started Hamma.digital as a way to build on his experience working on some of Australia's biggest digital transformation projects (notably Macquarie.com, Caltex.com.au and OFX.com.au). Commencing his professional career as an Insolvency Lawyer before turning his hand as an advertising creative and digital strategist, Hamma.digital is his first foray into company management. The present format and identity of Hamma. have taken a few iterations and plenty of lessons learned along the way. He lives between Sydney and Melbourne and is a tragic Sydney Swans fan, a fair-weather cyclist, and Skinny Pizza eater.
Connect with Ian via LinkedIn.
Louis Devine
Comms and Tech Consultant
Louis joined Hamma.digital straight out of University. Coming on board as an intern as part of the Swinburne University Honors program. Since then, Louis has been a lock as he has tried to feed his voracious appetite for books, technology, trading, marketing, design, and business processes. Time and again, Louis has shown himself to be capable of executing projects quickly and efficiently and has earned the respect of the team and our client partners as the person to go to when you need to unravel a complexity sooner than you thought possible. Louis is currently holding the fort in Hobart and looks forward to watching his beloved Saints again.
Lisa Lowe
Comms and Marketing Consultant
Lisa is another Sydney-sider, who somehow managed to find herself south of the border after joining Hamma.digital. With qualifications in marketing from Macquarie University, she brings a keen editorial eye and strategic insights to the Hamma. team. She is more than capable of dashing out a few high-quality SEO-laden articles in an afternoon or putting together a comprehensive (yet a breeze to read) multi-channel strategy that our clients will actually understand. A quick learner, she has established herself as the marketing, and projects lead — working closely with our development team to deliver enterprise-level projects efficiently while meeting expectations (no mean feat).
James V
Data & Analytics Consultant/Adviser
With a data science degree from Carnegie Mellon University (USA) and more than 15+ experience in the Australian market, James has been in charge of data and digital transformation projects of some of Australia's biggest web assets including TourismAustralia.com, Qantas.com.au and VirginAustralia.com.au.
He joins Hamma.digital as our key web analytics and advanced data adviser. He has certifications and led projects using the Adobe Platform, Acoustic, Salesforce and Google Cloud and brings a wealth of management and project experience.
Do You Want to Work With Us?
We hire for attitude
If you are interested in working for Hamma.digital. Please get in touch with Ian directly with a short cover letter (email is fine), about what you're interested in, and why you think you'd like to work here.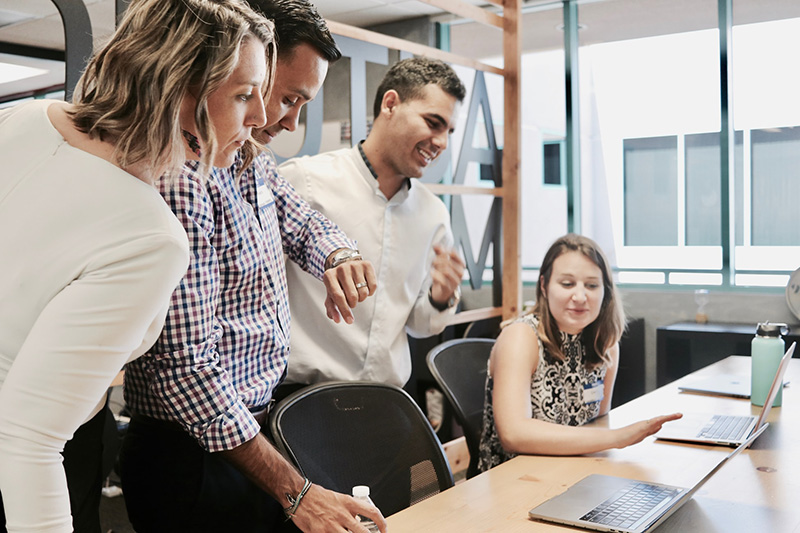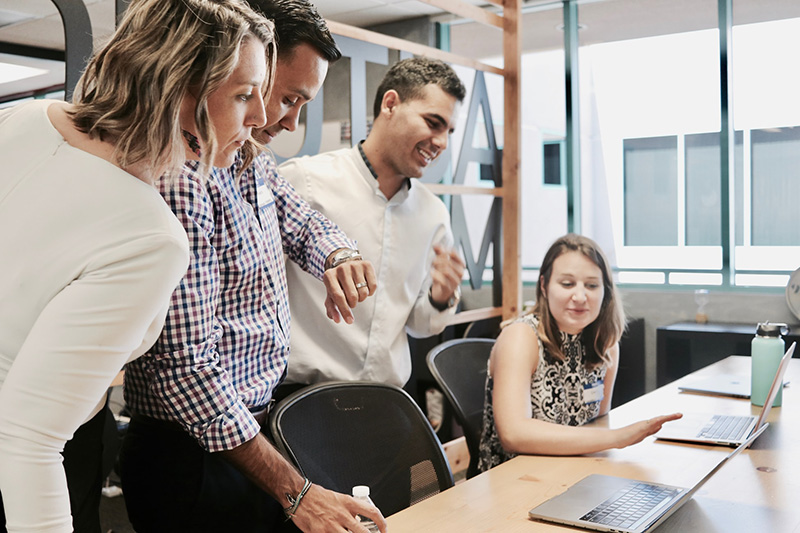 Business Brain Required
Understanding that our client's business is more important that our own is one of the traits we like to get right early on. It's easy to forget that one of the the most important aspects of all marketing and business growth is centered around providing immediate and ongoing value to your customers.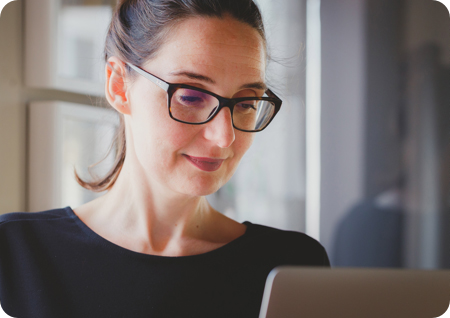 Want more info?
See How Sessions Can Change Your Life