You Don't Have To Be Big To Do Big Things.
With a focus on emerging and established technologies and platforms, we help our clients discover new opportunities and growth with their existing and future digital assets.
We Work With Big and Big-Thinking Clients
From the brilliant basics to commercial and effective Solutions. We're here to help.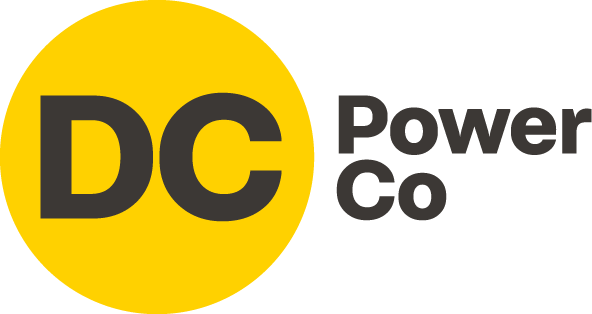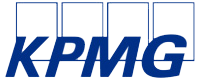 Hard Work Pays Off
We work with our clients as their digital partner to identify, strategise, and deliver on opportunities for growth. It's a long-term commitment and costs can vary depending on the requirements and workload.
If you've ever wondered....
Global Digital Experts With Local Know-How
The world of digital marketing has become increasingly complicated over the last few years. It's not just about algorithms and being active on social media. It's about the ever-expanding features of platforms along with the latest trending strategy or tactics that make it impossible to know where to start and what to do.